Contact Us
We take pride in offering our customers multiple ways to contact us. Call us at 702-869-9330 to schedule an appointment. Otherwise, please fill out the form completely so that we may properly assist you.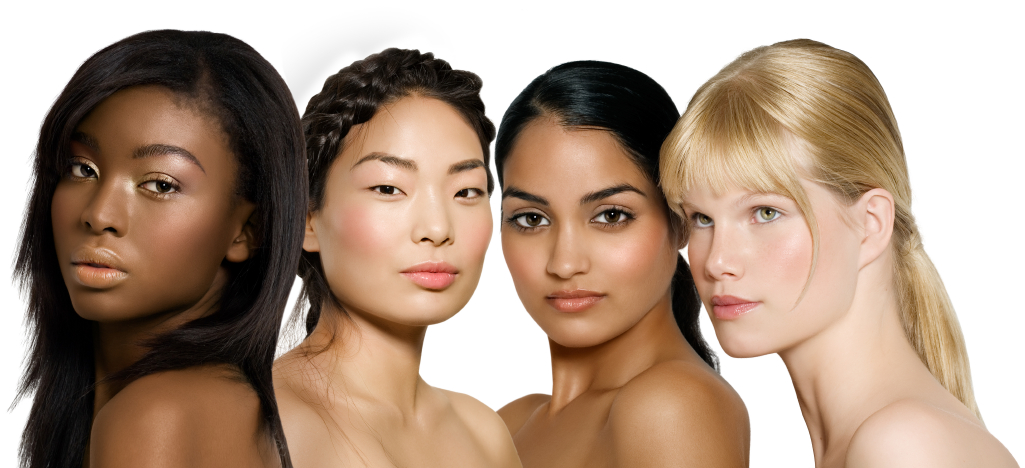 Skin Fitness LLC, by Jamie Lee Metz
Click the address below for directions to our new location!
8751 W. Charleston Blvd. STE 150
Las Vegas, NV 89117
702-869-9330 
Hours of Operation
Closed Sunday and Monday
Tuesday - Thursday: 9am - 6pm
Friday: 9am - 4pm
Saturday: 8am - 5:30pm