The Benefits of Regular Facials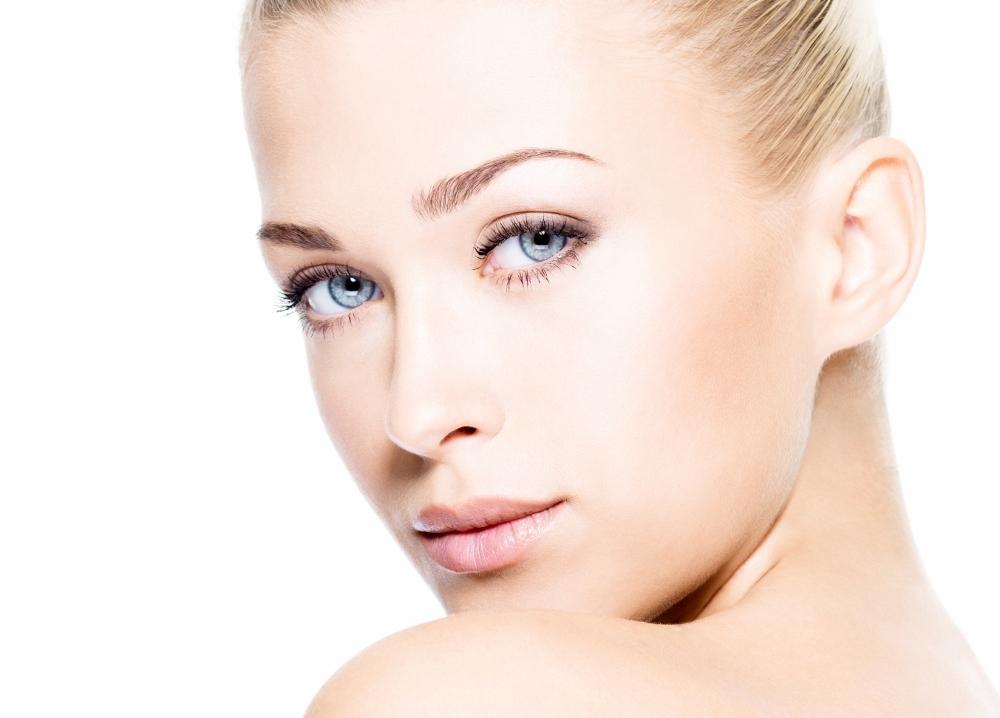 It is a huge misconception that regular facials are considered to be an indulgent
pampering. If we consider all the regular appointments we keep for our hair
care, the gym, or the dentist and why it is important that we take care of our
bodies; it is easy to realise that taking care of our skin is just as important.
Regular facials have so many healthy benefits for keeping our skin young and
healthy, and it is something that should be done just as often as any health and
beauty appointments we keep. In order to reap the long-term benefits you need
to keep up the routine maintenance and along with a daily skin care routine at
home, regular facials are key to lasting results.



Here are some of the main benefits to getting regular facials: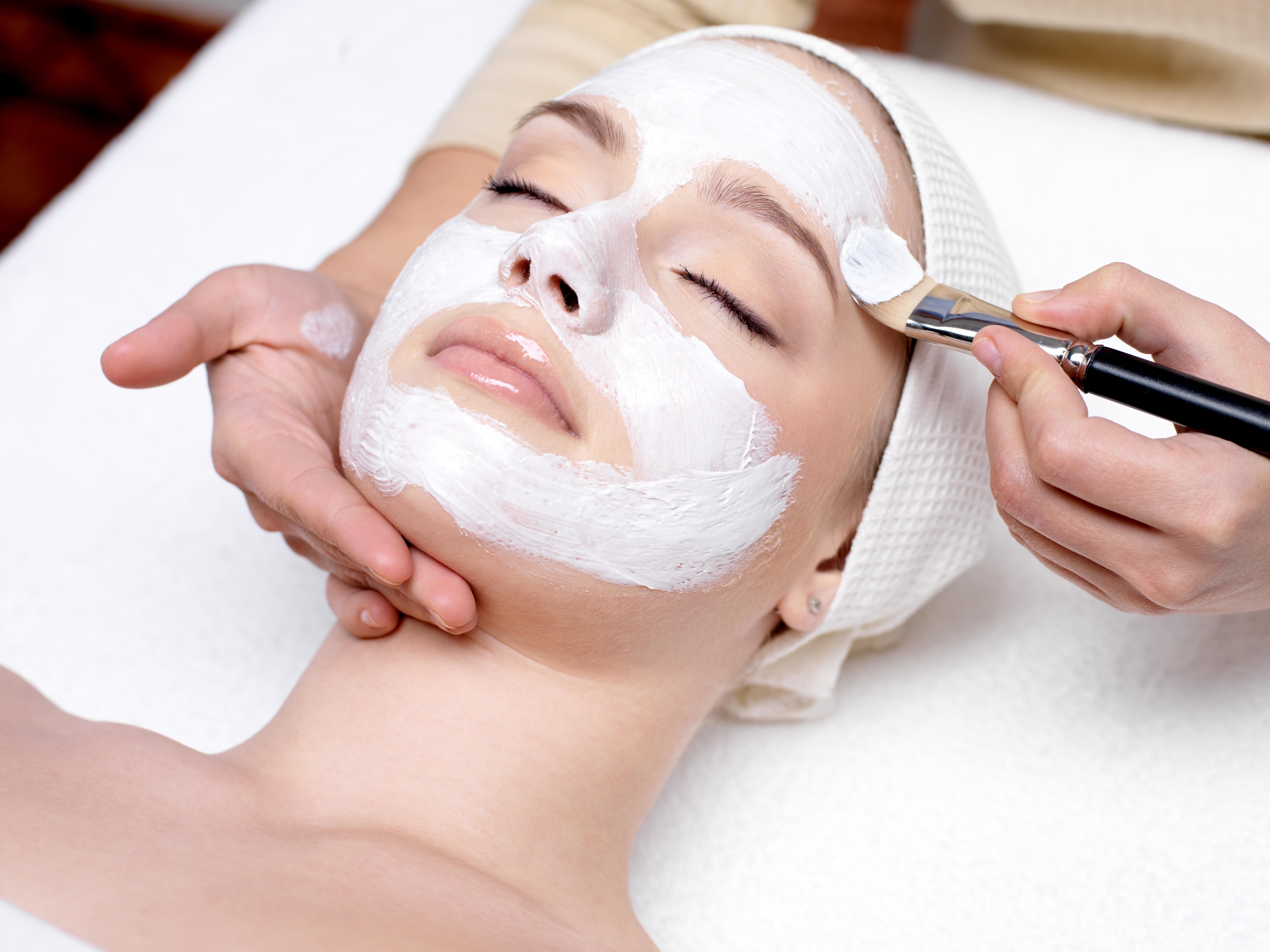 Aestheticians are Skin Care Experts


Aestheticians are professional skin care experts and are trained to examine skin care issues. They are skilled in skin care and can determine issues and recommend the correct treatments and products that are best for your skin type. It is easy to irritate and harm your skin further if you do not know what is best for your skin. An aesthetician will always know how to help your skin to be its healthiest.


Prevention/Protections


Regular facials provide your skin with the protection it needs to avoid future damage and break outs. The treatments and products used on your skin during a facial will work over the next month to improve your complexion and provide a barrier against damaging free radicals that we are exposed to every day.


Deep Exfoliation


Every facial you receive will include a deep exfoliation to remove dead skin as well as clean out pores to rid your skin of congestion and future break outs. It is so important to get a deep exfoliation regularly to keep your skin healthy and glowing.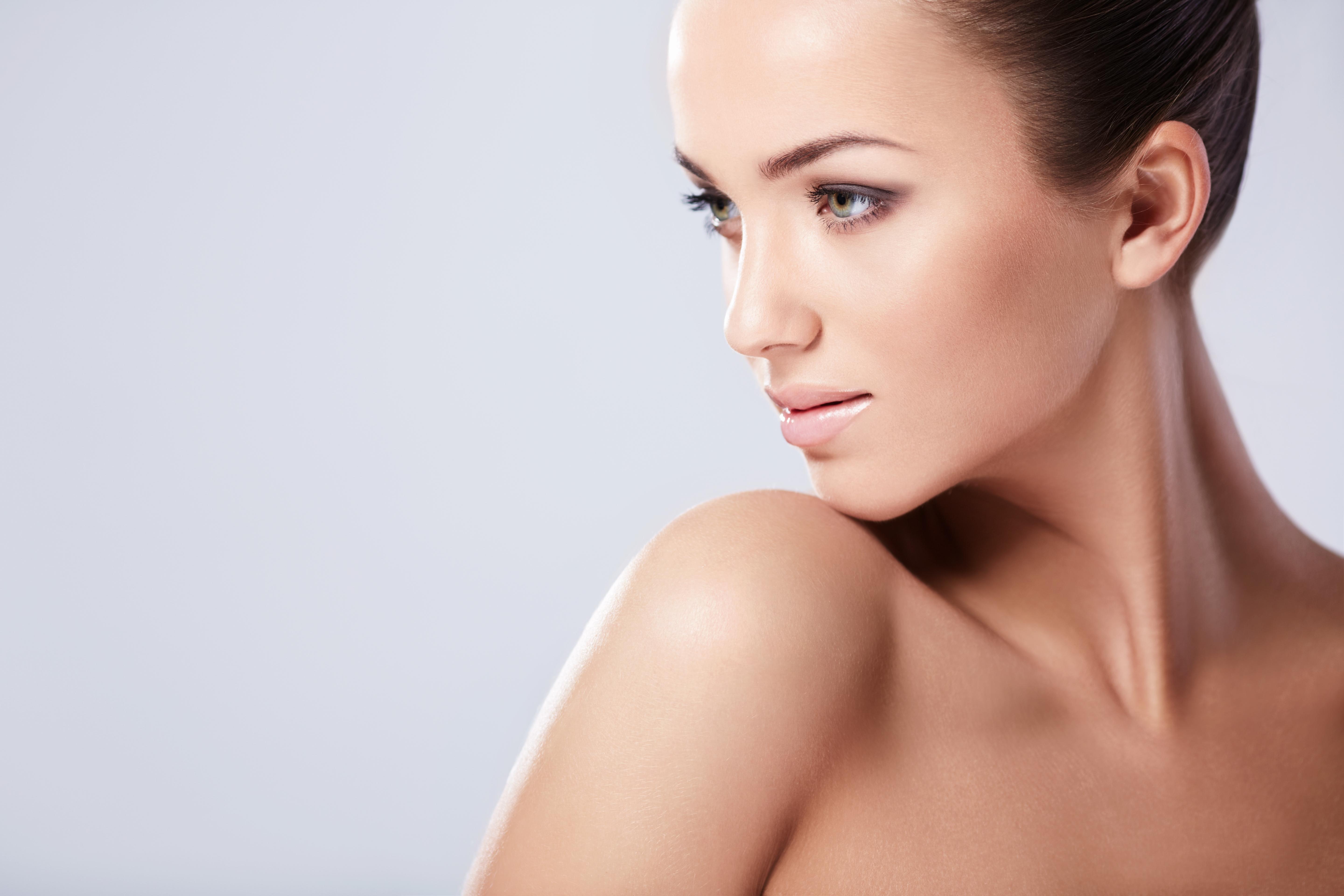 Professional Tools for Professional Results


Going in for regular facials is beneficial outside of your regular skin care routine at home because you receive treatment with professional tools. Aestheticians use these tools to provide professional results that you cannot do on your own at home. This includes deep exfoliation with microdermabrasion and dermaplaning, laser treatments, microneedling and much more.


Massage and Lymphatic Drainage


Regular facials usually always include a facial massage providing lymphatic drainage which is the release of built up fluids under the skin. This is not only super relaxing and rejuvenating, but so healthy for releasing toxins and your skin will show it!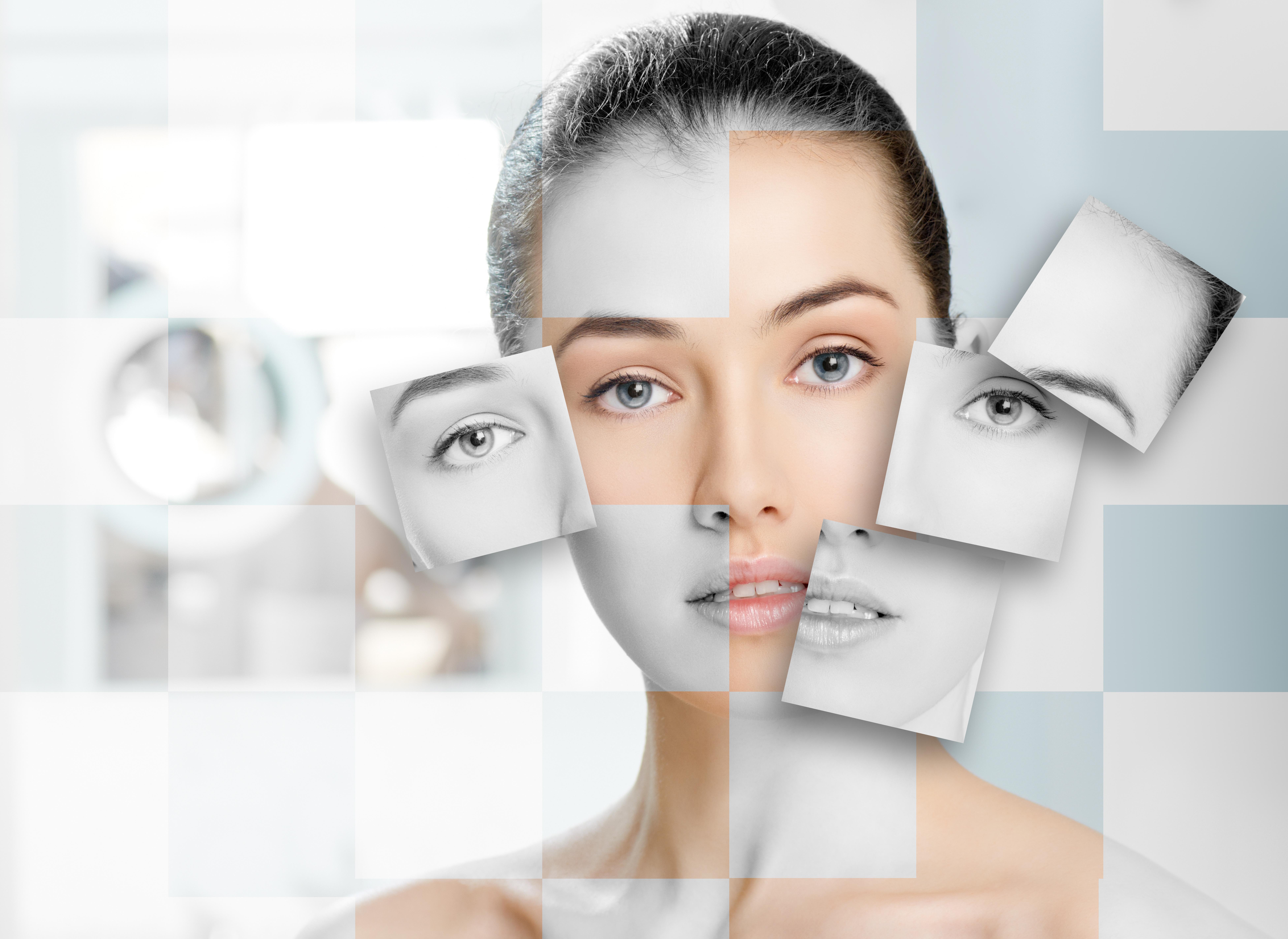 Cell turn-over/Boost collagen (Anti-Aging)


Regular facials promote cell turnover and boosts collagen production to maintain healthy skin and slow fine lines, wrinkles and aging.


Stress Relief


Last but certainly not least, regular facials are a wonderful way to relax and promote stress relief. Treating yourself to one hour a month to take care of your complexion and receive professional attention to the health of your skin is not only vitally important, but necessary!



702-869-9330
Book your next facial TODAY!