Straight from Jamie: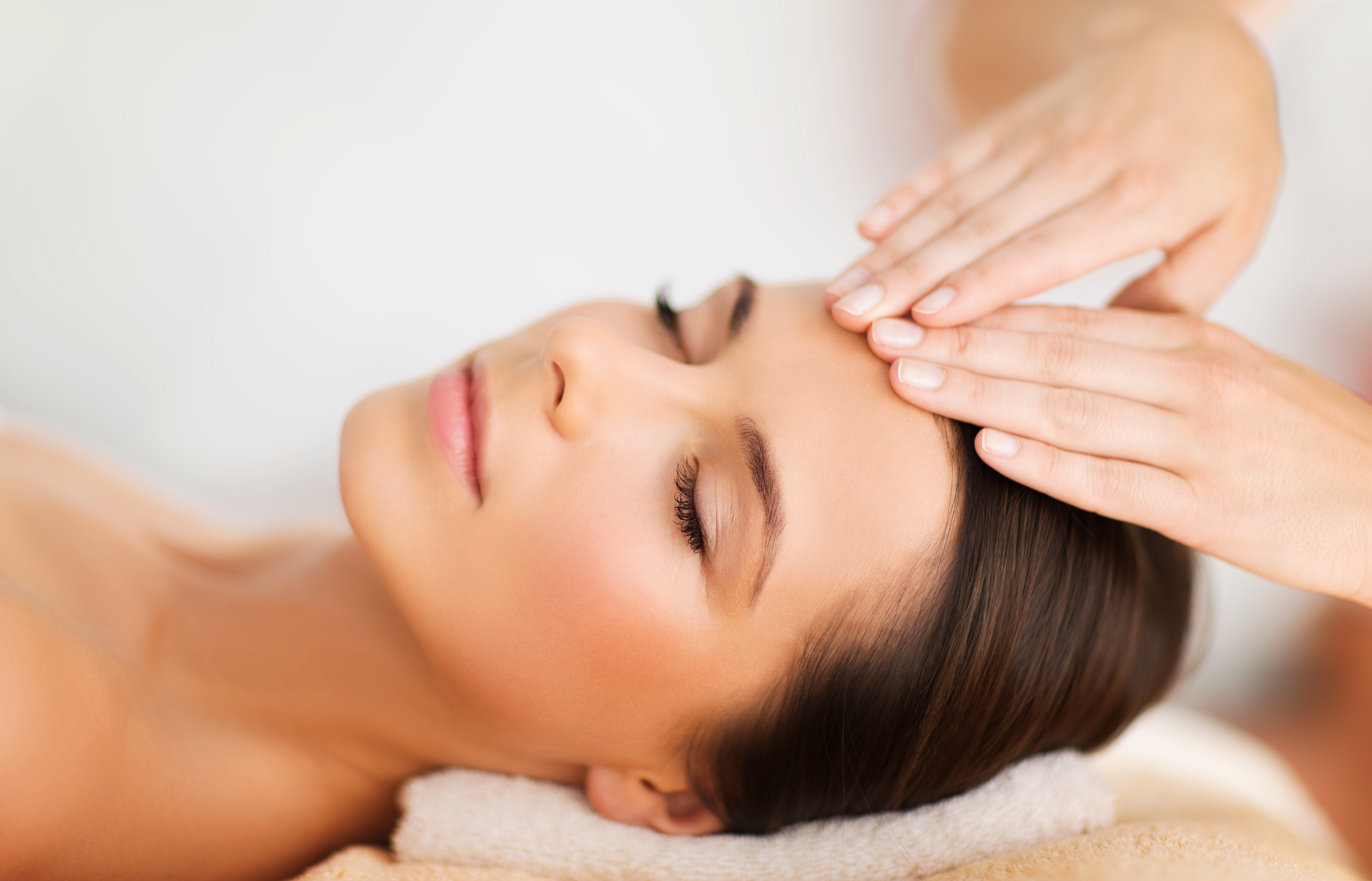 From Bianca Shaw - Hi! I am interested in the Pore Purge facial and wondering about the
effects of the pore extraction. Will my skin be damaged or noticeably red post facial? If so, how
long does it take for the healing process?:
When done correctly your skin will look cleansed of debris and ideally better then when you arrived. We
employ advanced extraction techniques to eliminate redness while emptying and expressing the pores. You
may need several visits if you have never had previous treatments. 
Also, use recommended clarisonic for in-between office visits or Image clear cell, Vital C, or Ageless product
lines to compliment your facial. It is like going to the dental hygienist, if you never brush your teeth in
between visits your results will be limited at best.


***

Have a question you would like featured on the blog?