Skin Care for the Outdoors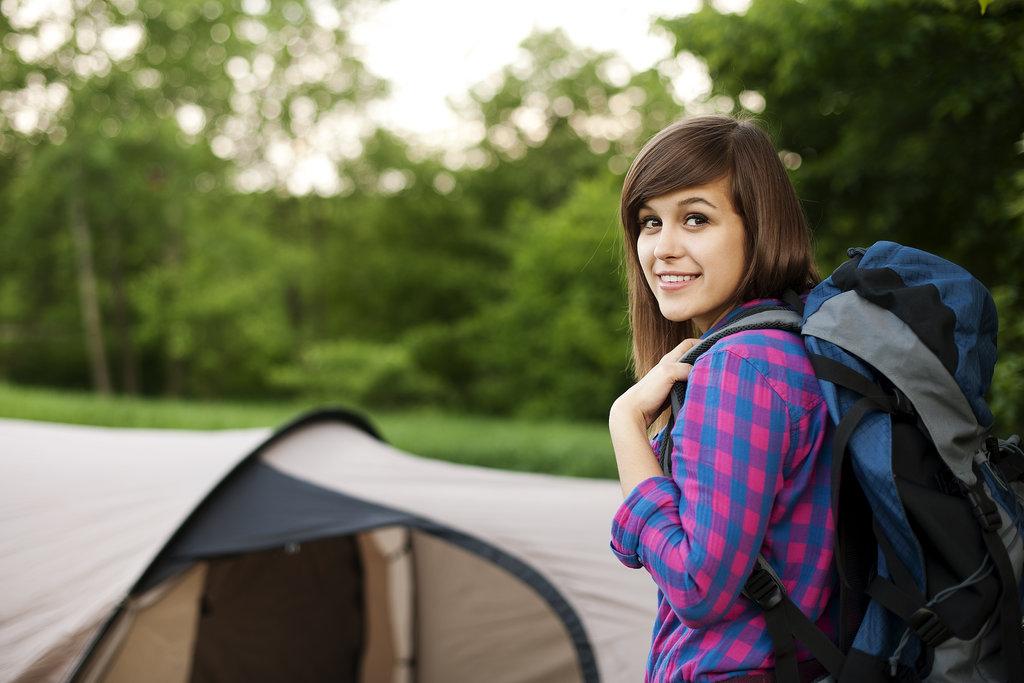 As the weather warms up and the Spring season begins, we are naturally spending more time outdoors. So we thought it would be the perfect time to go over
some important skin care practices that will help keep your beautiful skin in its best shape all season long. Whether you are simply lying out by the pool, going on
a family camping trip, or you are an avid hiker; these tips and tricks are for you!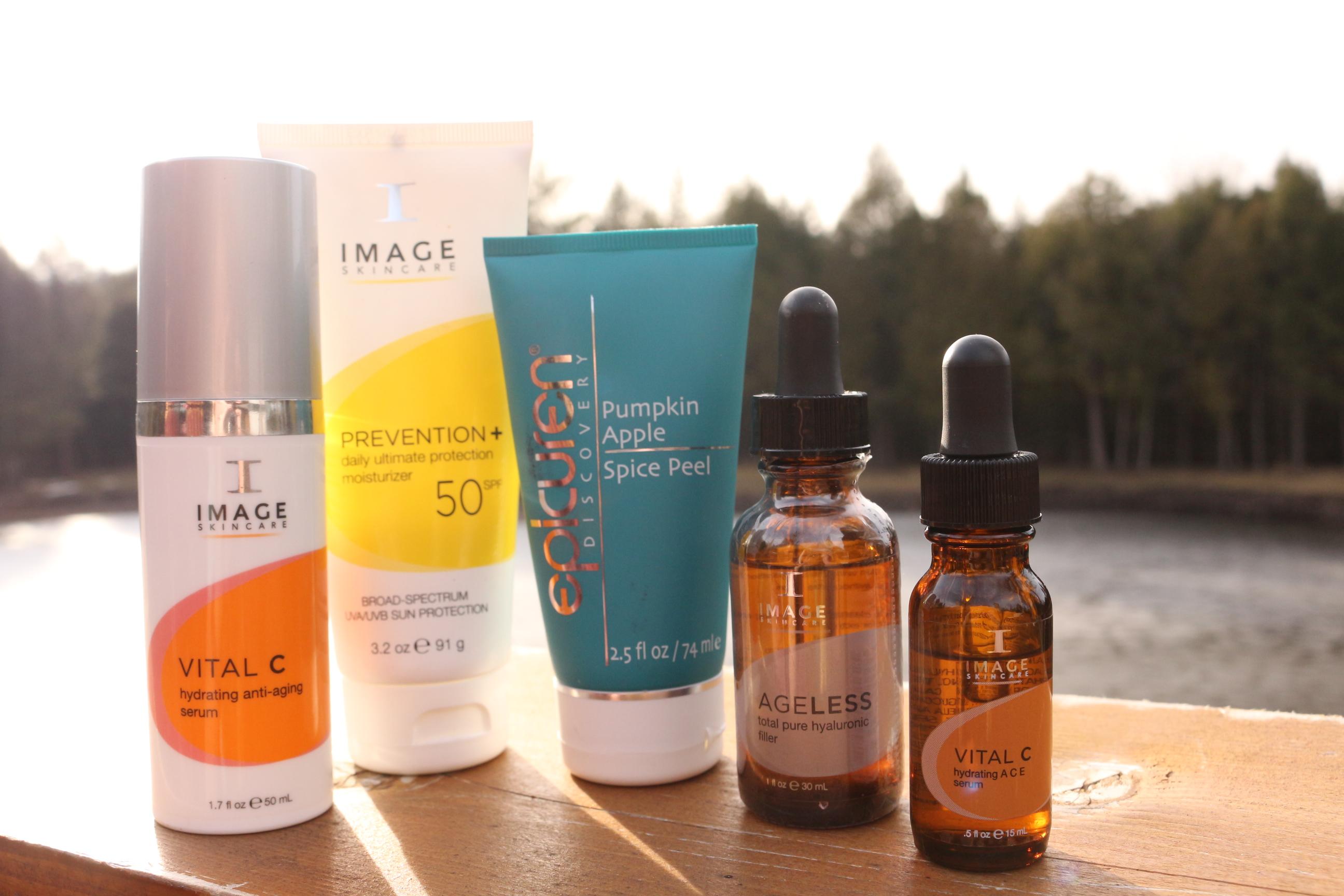 Being outdoors means much more exposure to the sun. We cannot express enough how
important it is to protect your skin from the sun, and the benefits of always wearing sun
protection.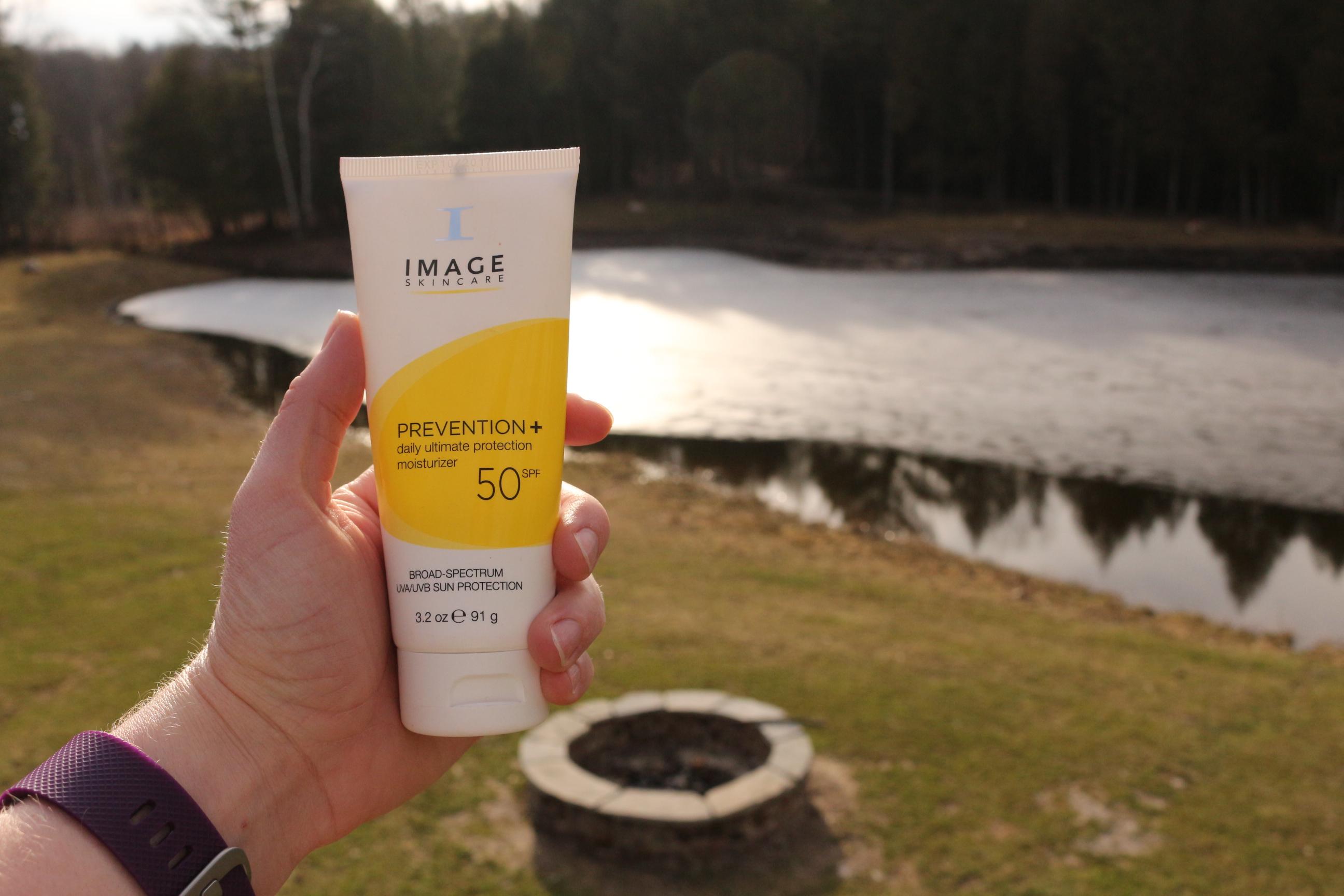 The IMAGE Prevention+ SPF 50 is one of our most popular products that we sell. Using an SPF 50 is going to give you the best protection from the sun's damaging rays, and the Image skincare line is our highest recommended brand. It also smells amazing!!




Hydration is another important thing to remember when out in the elements. A lot of the time
spent outdoors exposes your skin to harsh winds and dry air, especially in the desert. This will
create dull, irritated skin.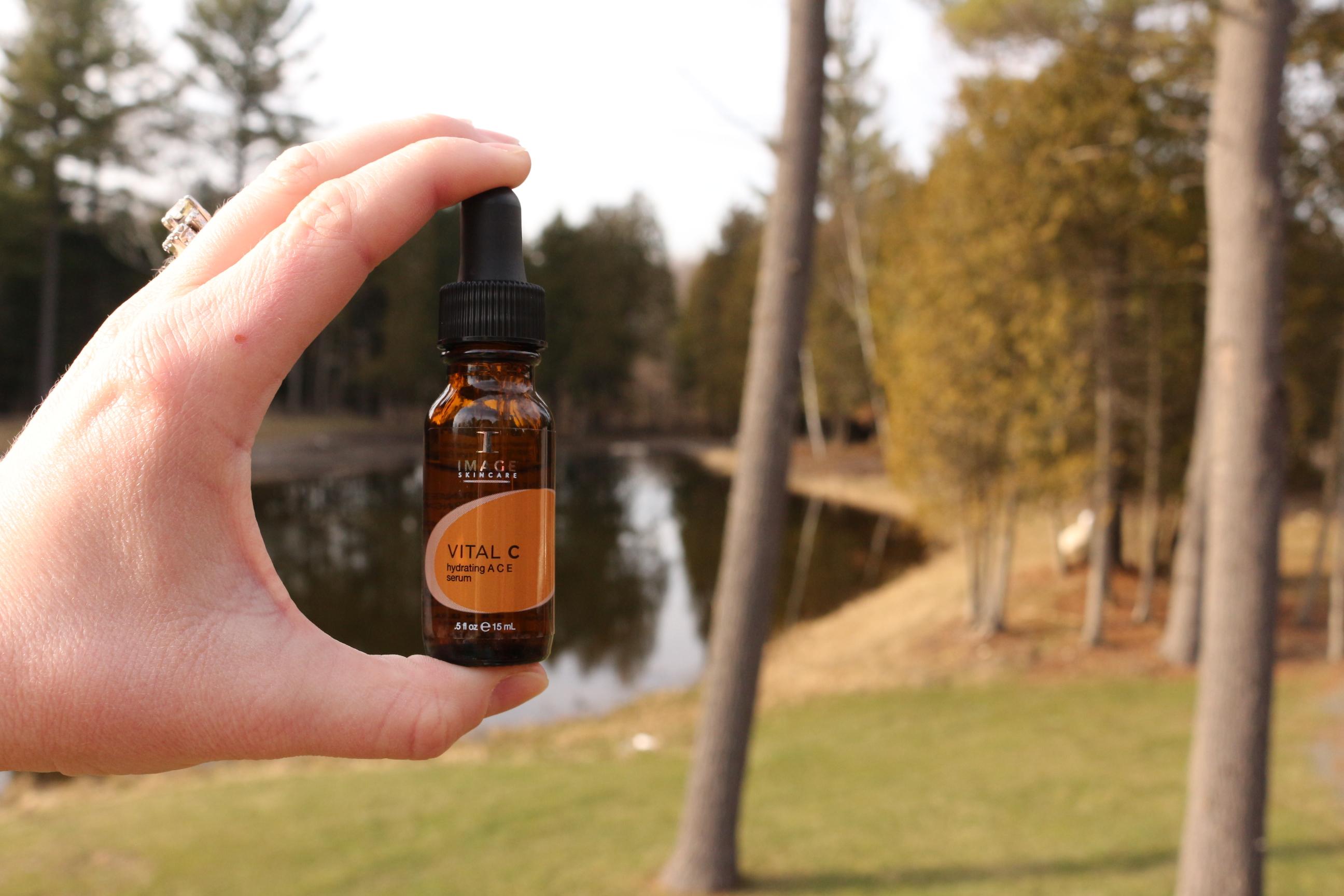 To prevent this from happening, protect your skin with a hydrating serum like the IMAGE A.C.E. serum or the IMAGE Ageless Hyaluronic Acid. Both of these are wonderful for keeping your skin healthy and hydrated. We also love the IMAGE Vital C Hydrating Anti-Aging Serum, a thin creamy consistency that is easy to apply to skin on the go!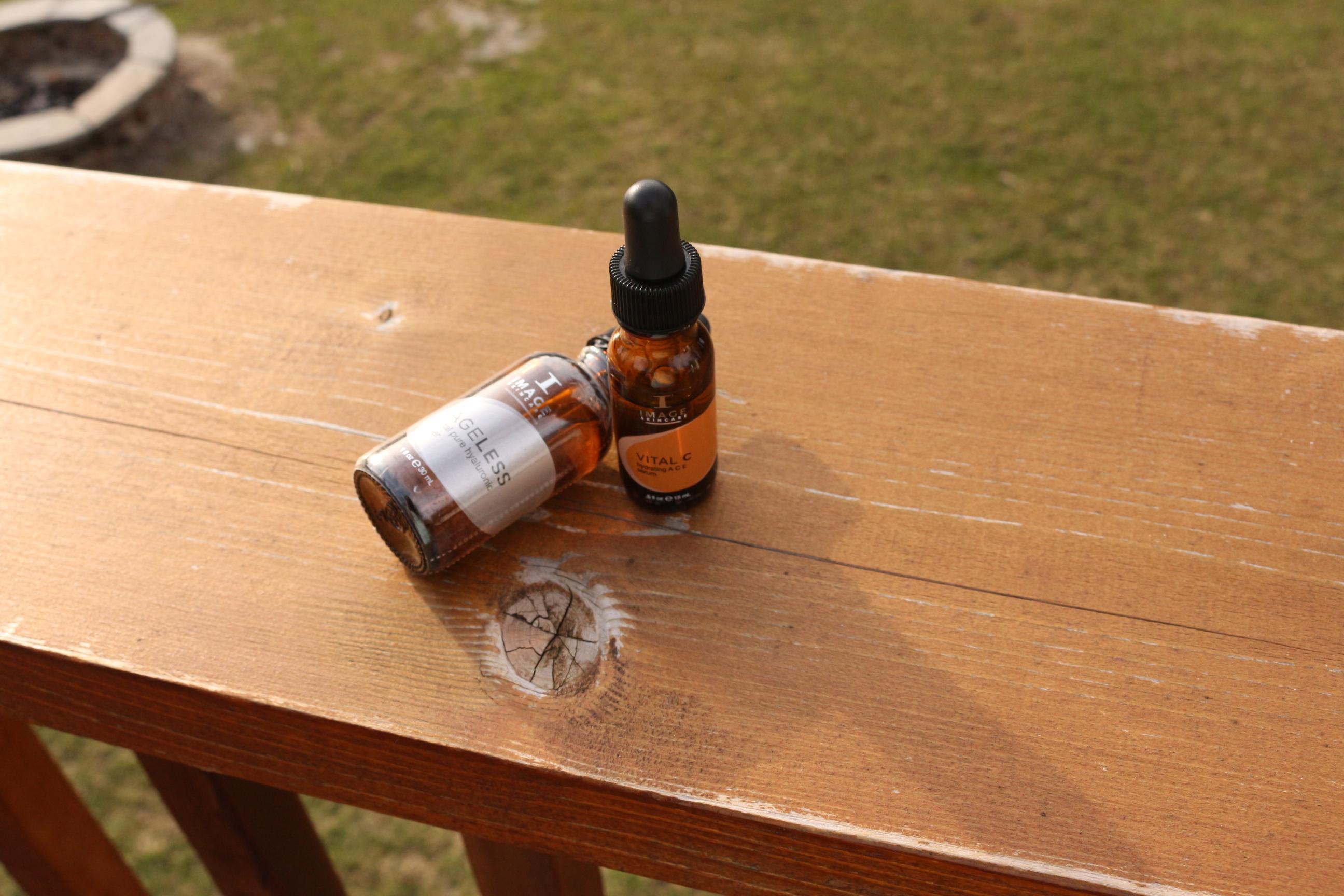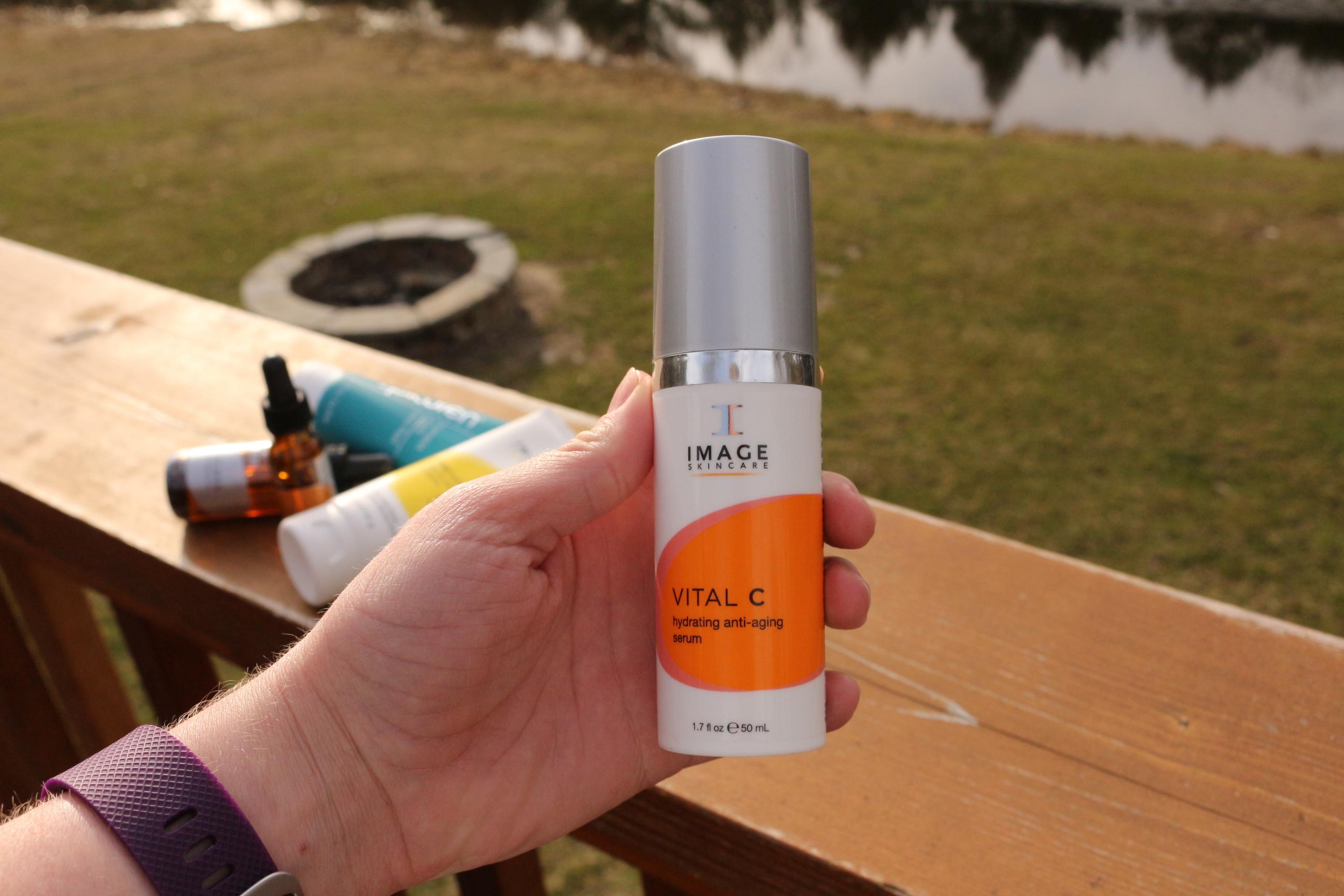 Exfoliation is something you probably wouldn't think about when on a camping trip, but after a
day in the elements or even after a long afternoon at the beach, exfoliation is a fantastic way to
rid your skin of unwanted dead skin and environmental surface toxins and free radicals.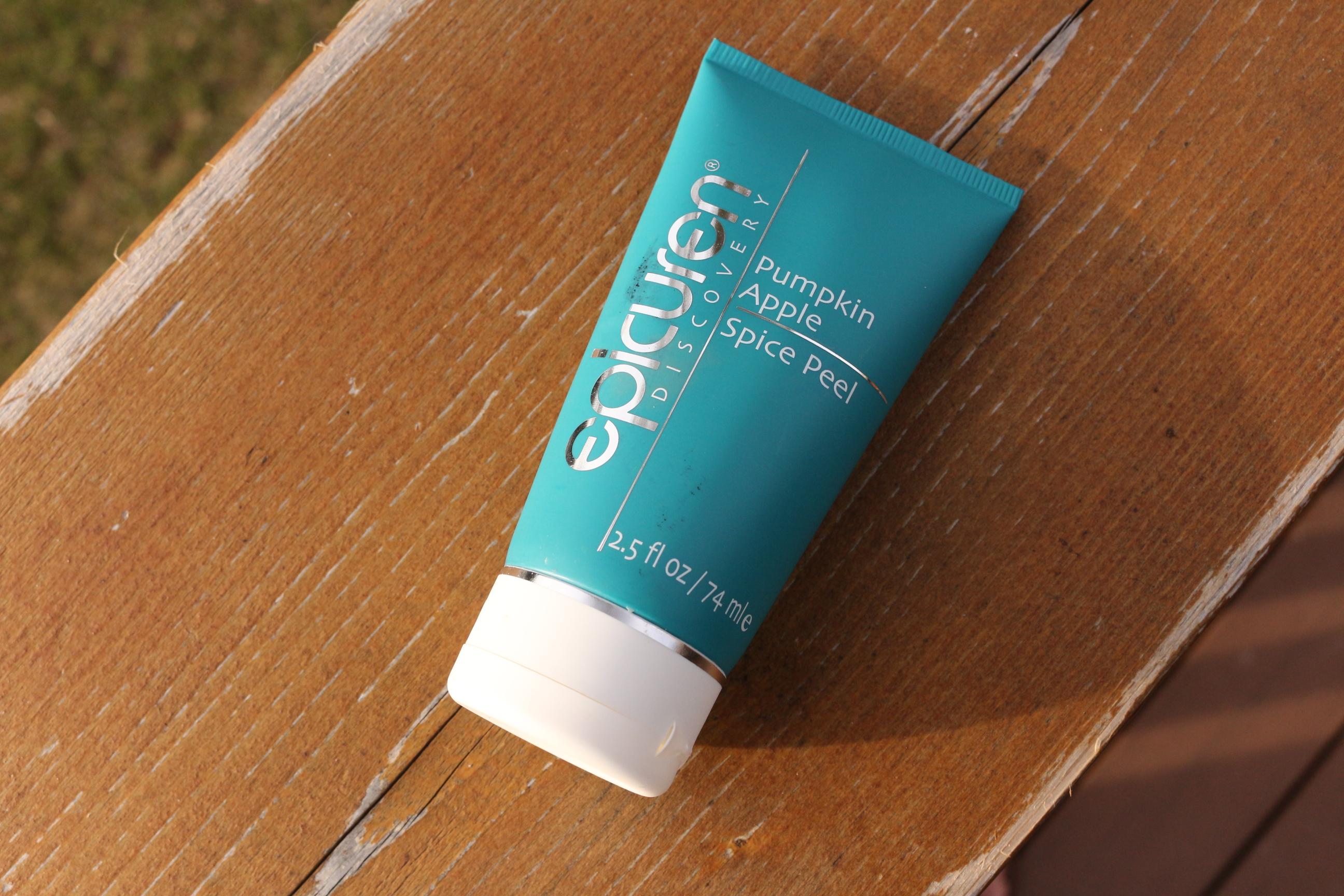 A deeper clean can be had by exfoliating, and it is recommended to do so each night before you apply your moisturizer. We LOVE the Epicuren Pumpkin Apple
Spice Peel because it is gentle enough for any skin type and only takes 3-5 minutes!
Whether you are on a long camping trip, a weekend hiking adventure, or simply having a
Sunday afternoon picnic at the beach; these skin care practices are necessary to ensuring you
always have the healthiest complexion.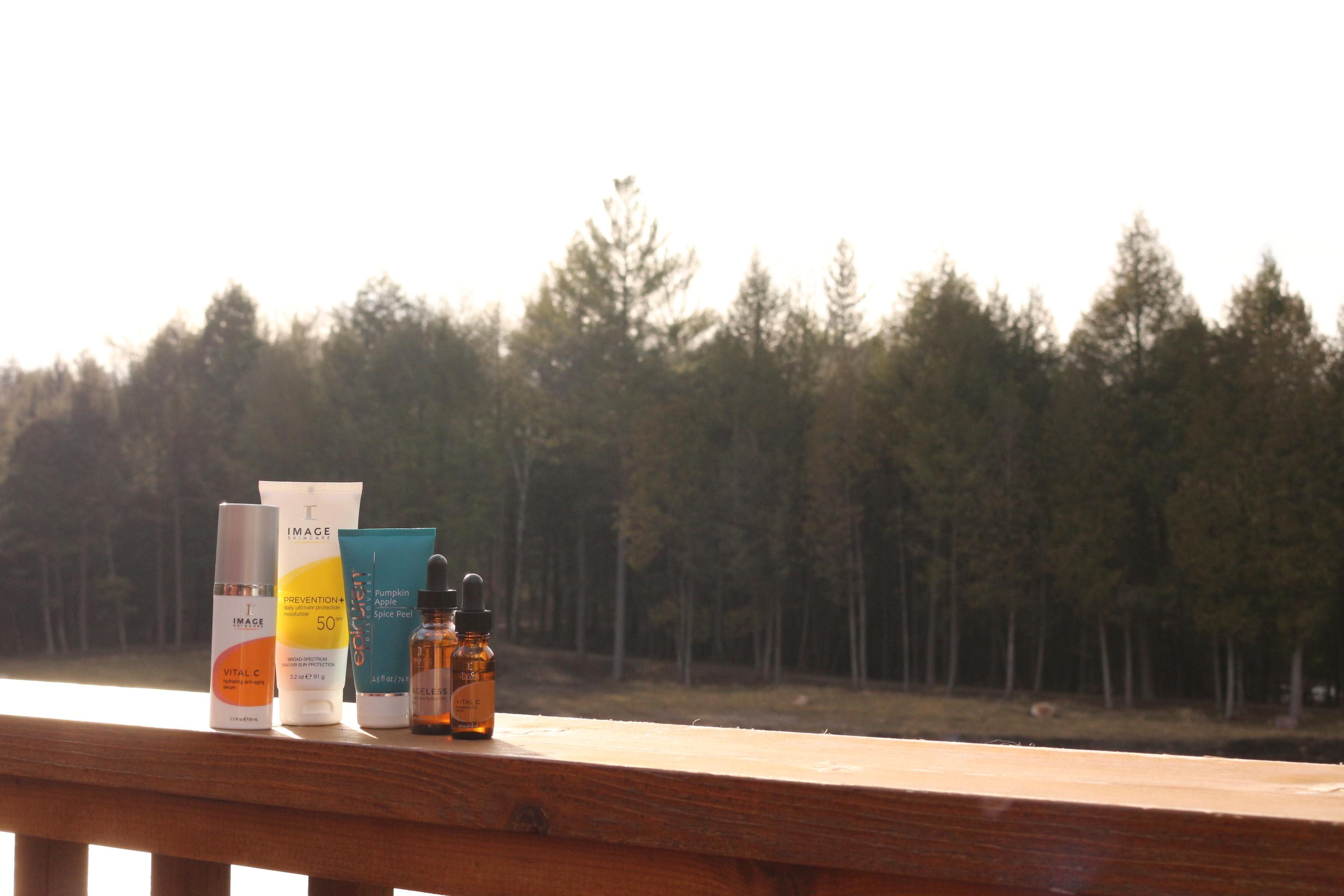 TO RE-CAP:

Sun protection during the day EVERY day will work to keep your skin safe from harmful UV rays and keep your complexion bright and healthy.
A good hydrating serum with give your skin that extra layer of protection as you enjoy your time outdoors this summer.
AND
Always remember to exfoliate 2-3 times a week after a day in the elements to give your skin a deep clean that will keep you safe from harmful free radicals that we
are constantly surrounded by.