We are so excited about our new product in stock!
Following IECSC her in Las Vegas the Skin Fitness team discovered some amazing new products that we are so excited to share with our clients. We have stocked our shelves for you! Check them out below!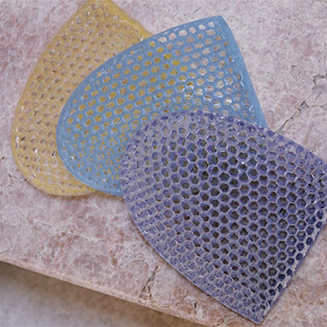 Spa Cell Facial Sponge
A revolutionary facial sponge that not only cleans and removes make-up, but exfoliates and massages your skin, stimulating blood and lymph flow to decrease puffiness, eliminate toxins and promote cellular regeneration. Use daily for softer, smoother, younger-looking skin. Features two textures of Stimulite®: one for cleansing and exfoliating and the other for massaging. Naturally antifungal, antibacterial and allergen free. SpaCells come with instructions for giving yourself a 5-minute rejuvenating facial.

Osmosis Harmonized Waters
From skin perfection and energy to digestive health these flavorless water infusers are the perfect addition to your daily coffee or tea! Simply add 5-7 pumps to your favorite drink every day for fast results! 100% natural!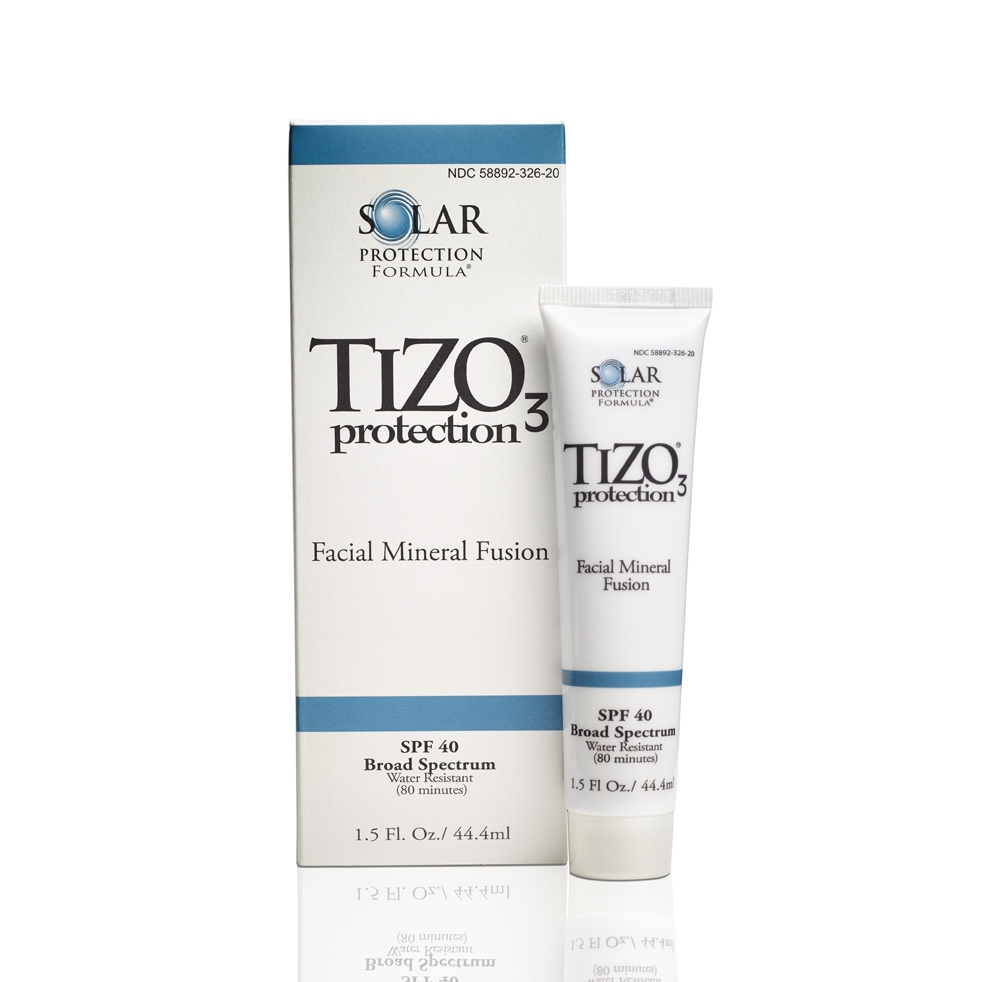 TIZO Facial Mineral Sunscreen
Quickly becoming our newest obsession, this sunscreen comes both tinted and non-tinted and goes on so smooth and light you won't even know your wearing it! The finest, mineral based, skincare and sunscreen collection. A professional skincare system formulated to support the skin's natural anti-aging defenses most complete collection of physical sunscreens on the market. Free of oils, parabens, frangrances and dyes,  and also developed for patients with photosensitive conditions.