January Tips & Tricks


Focused on Beautiful Skin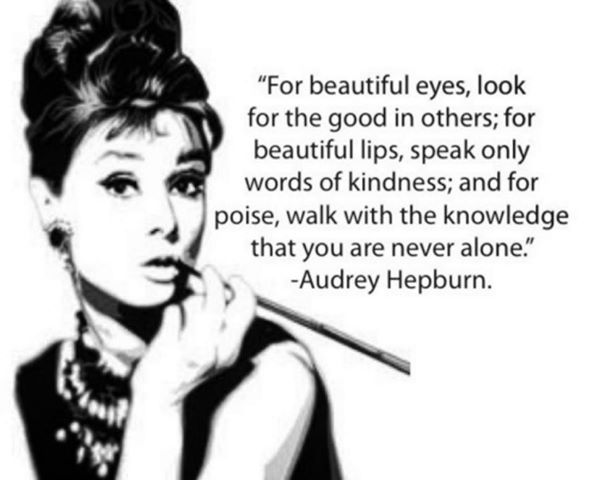 This week we are Focused on Beautiful Skin and what you can do on your own to maintain healthy skin every day.
The beginning of a New Year always begs for resolutions, fresh starts, and new goals. It is important to remember to balance life by being healthy minded! Eat healthy foods, exercise regularly, practice good skin care regimens, make time for friends and family, travel to new places, take chances at following your dreams, and be good to yourself.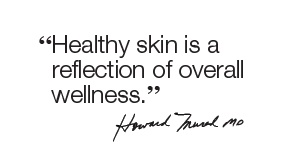 Here are some of our favorite Tips & Tricks for the month of January. Keep your mind, body, and skin in check all year long by consuming the rights foods, following the right skin care protocols, and by thinking positively.

Straight from Leslie...



What are some good skin care habits to keep skin healthy at the gym?
At the gym it is important to keep your skin clean. There is a lot of opportunity to pick up germs in a gym, staying clean is what will keep your skin from congestion. Keep your skin moisturized at the gym by bringing a moisturizing toner with you.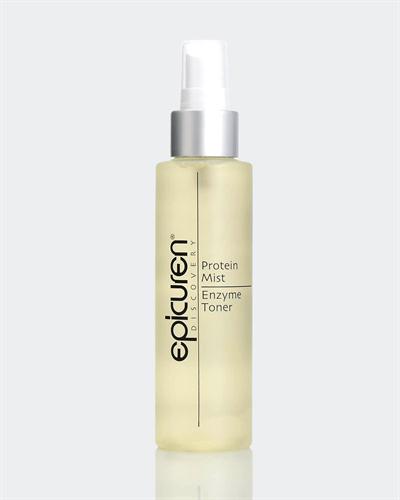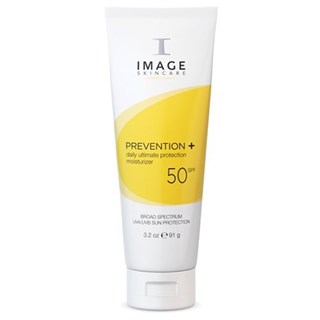 Can you recommend some products that are important to keep in a gym bag?


The Epicuren Protein Mist Enzyme Toner is fantastic! Keep your skin protected by applying a layer of SPF moisturizer after any workout. We all LOVE the Image Prevention SPF 50.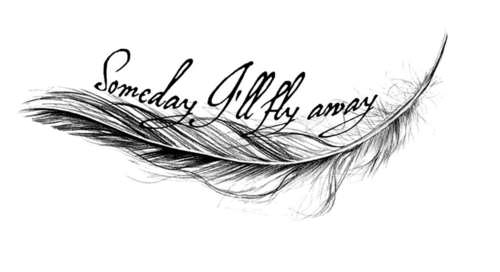 Eat This Salad, Get Gorgeous Skin
This time of year there is not an abundance of fresh food like there is in the spring and summer, but if you know what to look for, there are still some wonderful options.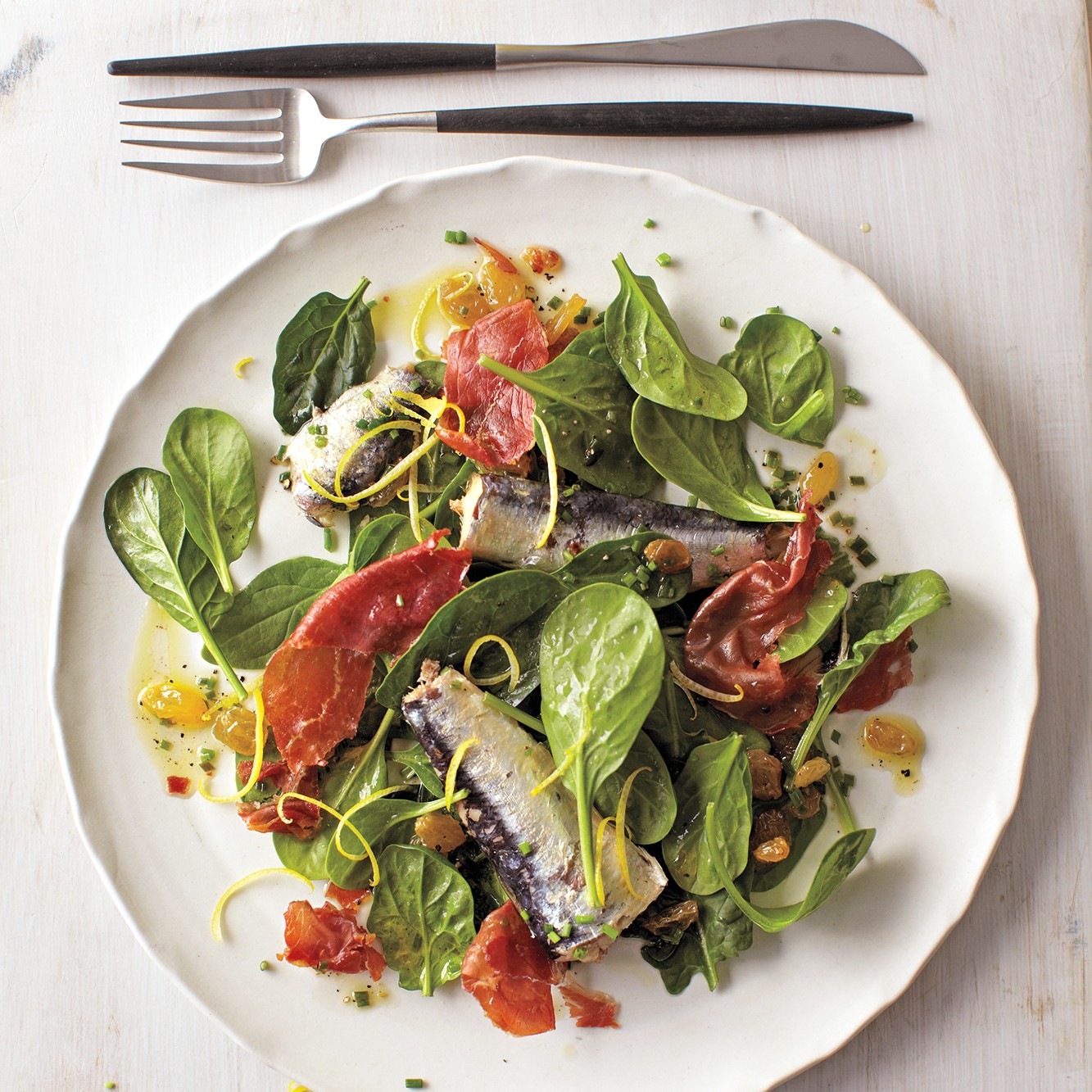 Pink Grapefruit


This fruit contains lycopene which fights collagen breakdown and produces smooth skin, and Vitamin C which helps to protect against damaging UV rays and indoor chemicals.
Sweet Potato


This is a great winter veggie because it contains beta-carotene, a vitamin A precursor that helps maintain skin tissue and repair dryness.
Sardines


Sardines contain omega-3 fatty acids which help with soothing acne, redness, and puffiness as well as helps to lower inflammation.
Spinach


A youth tonic! Packed with vitamins A and C spinach supports healing and helps skin get that natural glow from the plant hormones that keep skin strong, supple, and elastic.



There is still time...


Don't miss out on our biggest giveaway yet!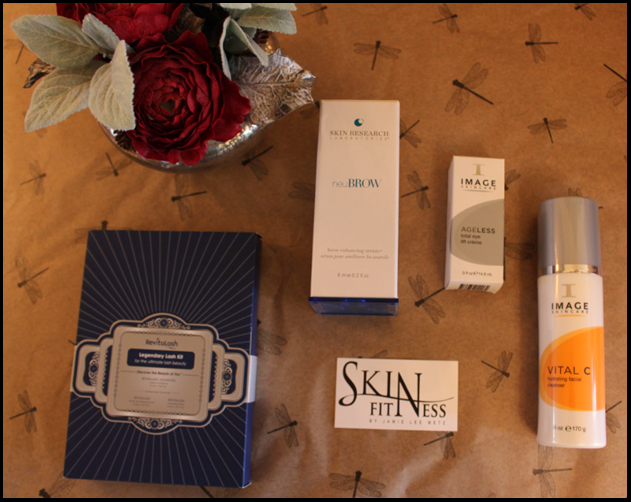 Over $200 worth of top shelf product!



Simply leave us a Google review here for your chance to win!



Do you follow us on Facebook?

Tell your friends about us!


Skin Fitness is growing more and more each month, and we are excited to bring in new clients to experience a truly remarkable facial treatment. Do you have friends and family members that deserve to be pampered?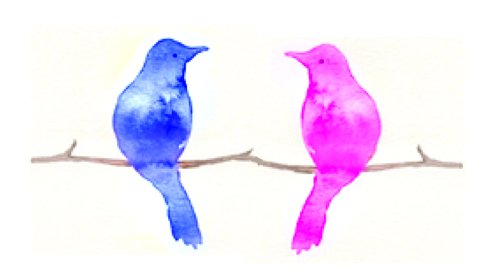 That's All!
We look forward to seeing you soon!
XO
Jamie, Callie, Lydia, Suzie, Naomi and Leslie