January Product

Feature

Morning to Night Daily

Skin Regimen
Taking care of your skin is SO important for keeping it looking and feeling healthy and youthful. There are thousands of products out there, and let's admit...it can be super overwhelming. We wanted to help you out with that! Not only can the abundance of products be overwhelming, but so can understanding the proper regimen to follow each day. The staff at Skin Fitness is here to help!
Below we have put together a simple yet effective Day-to-Night skin care regimen. The process and products demonstrated below are wonderful for all skin types, but if you want specifics for your individual skin needs we are happy to help you customize your own regimen as well.
Simply shoot us an email and we will create a personalized regimen just for you!

  AM Regimen
  Every morning (after you shower) do a face cleanse - We like the Epicuren Citrus Herbal Cleanser.
  If you have active breakouts the next step is to spot treat with Image Clear Cell lotion.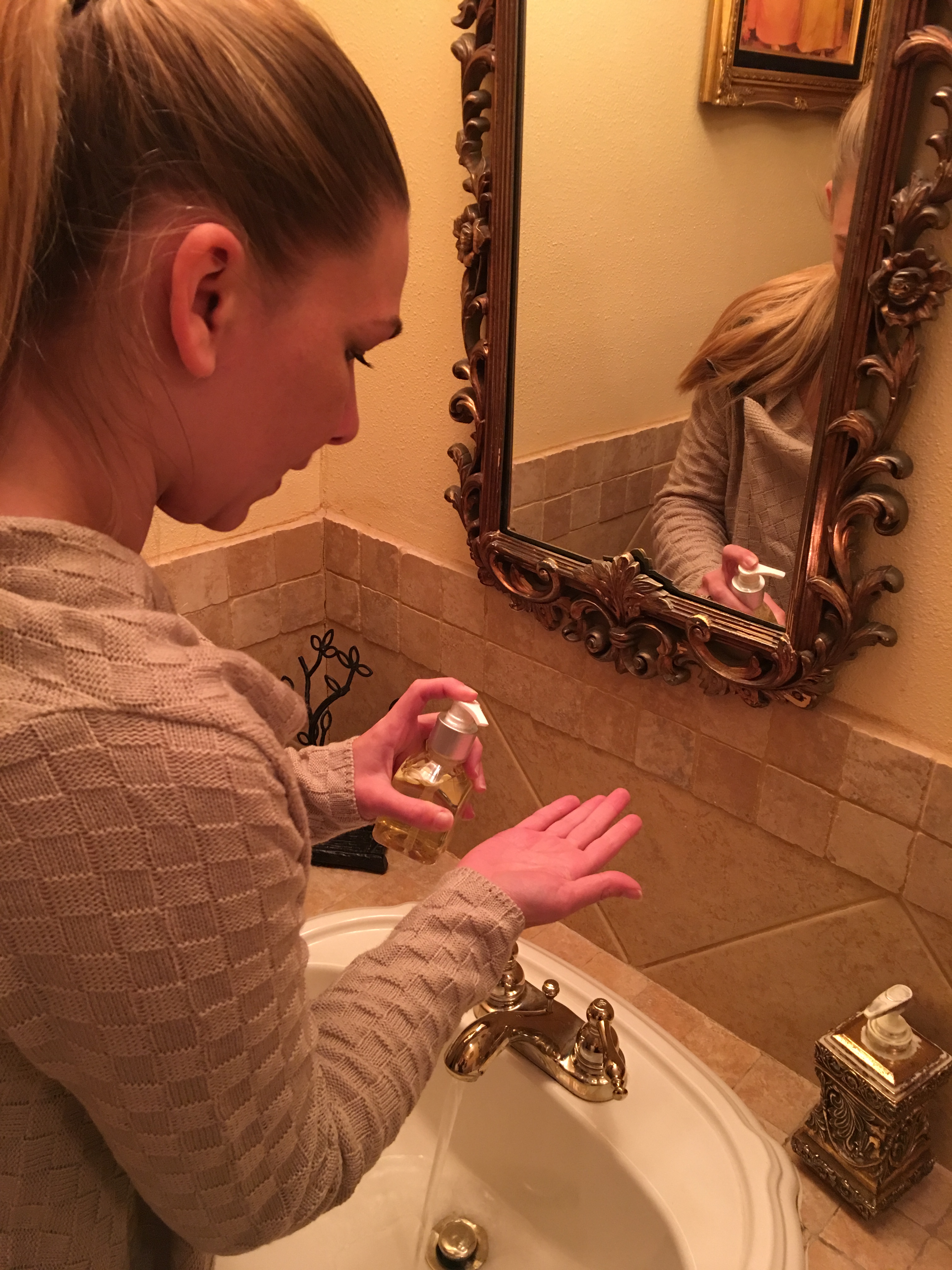 Next, layer on an anti-aging serum all over your face - We love to use the Image Max Serum because it contains active stem cells that give a more result driven outcome.
  Then, layer on a good moisturizer - We love to use the Epicuren Antioxident Nourishing Moisturizer.
  After that you can apply your make up for the day.
MID-DAY Regimen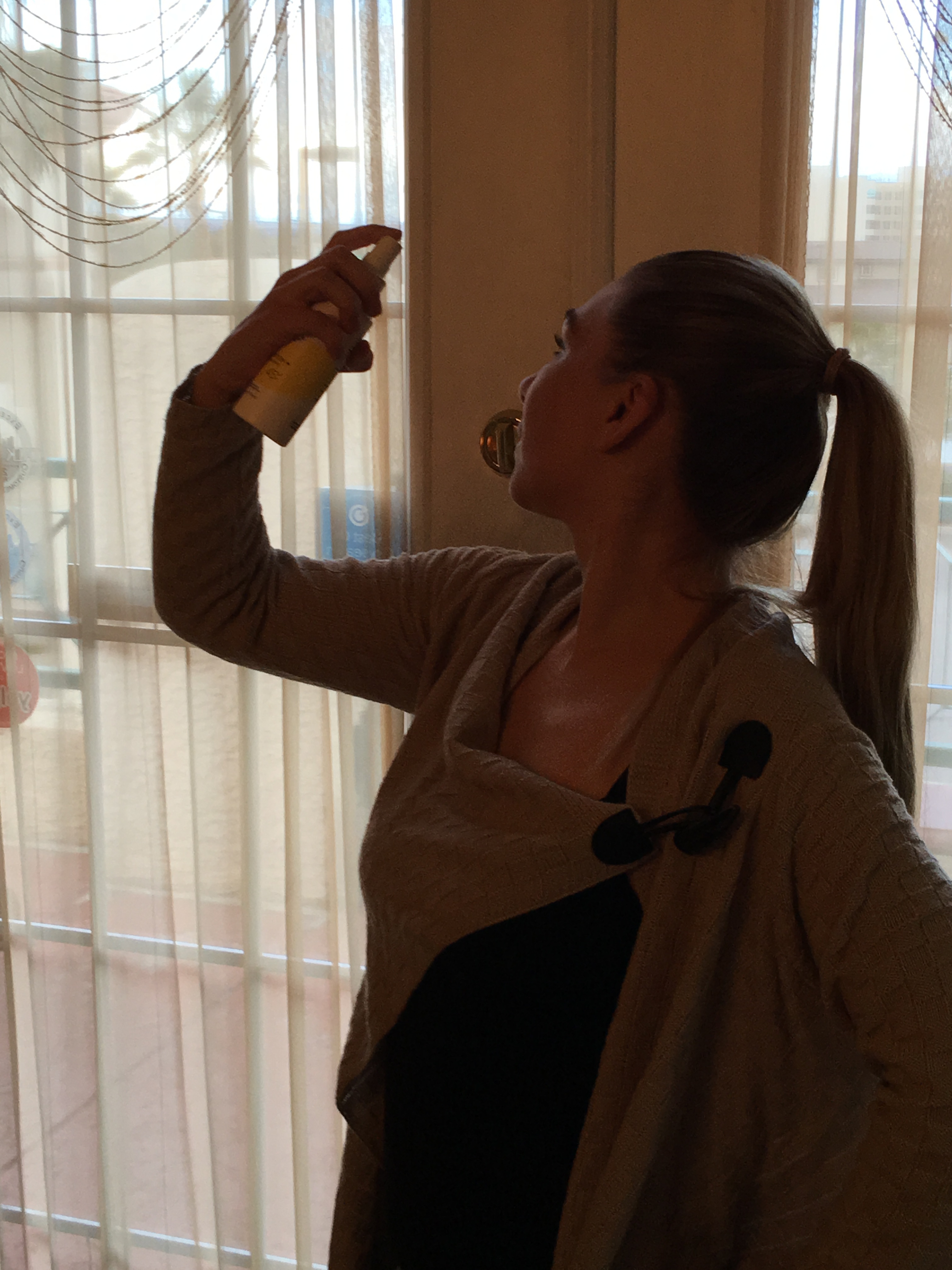 Use Image Spray Sunscreen throughout the day to protect your skin from sun exposure, the fastest way to damage your skin. Because it is in a spray bottle, it is very easy to use and you will avoid having to touch up your makeup.
   PM Regimen
   Again, do a deep cleanse!
   After a good cleanse to remove all makeup, it is good to remove toxins and dead skin by exfoliating. We love to switch up the exfoliants we use dependant on the time of the year. The Epicuren Pumpkin Apple Peel is great all year around. The Epicuren Apricot scrub is wonderful for more of a deeper exfoliation for winter time or when skin is dry.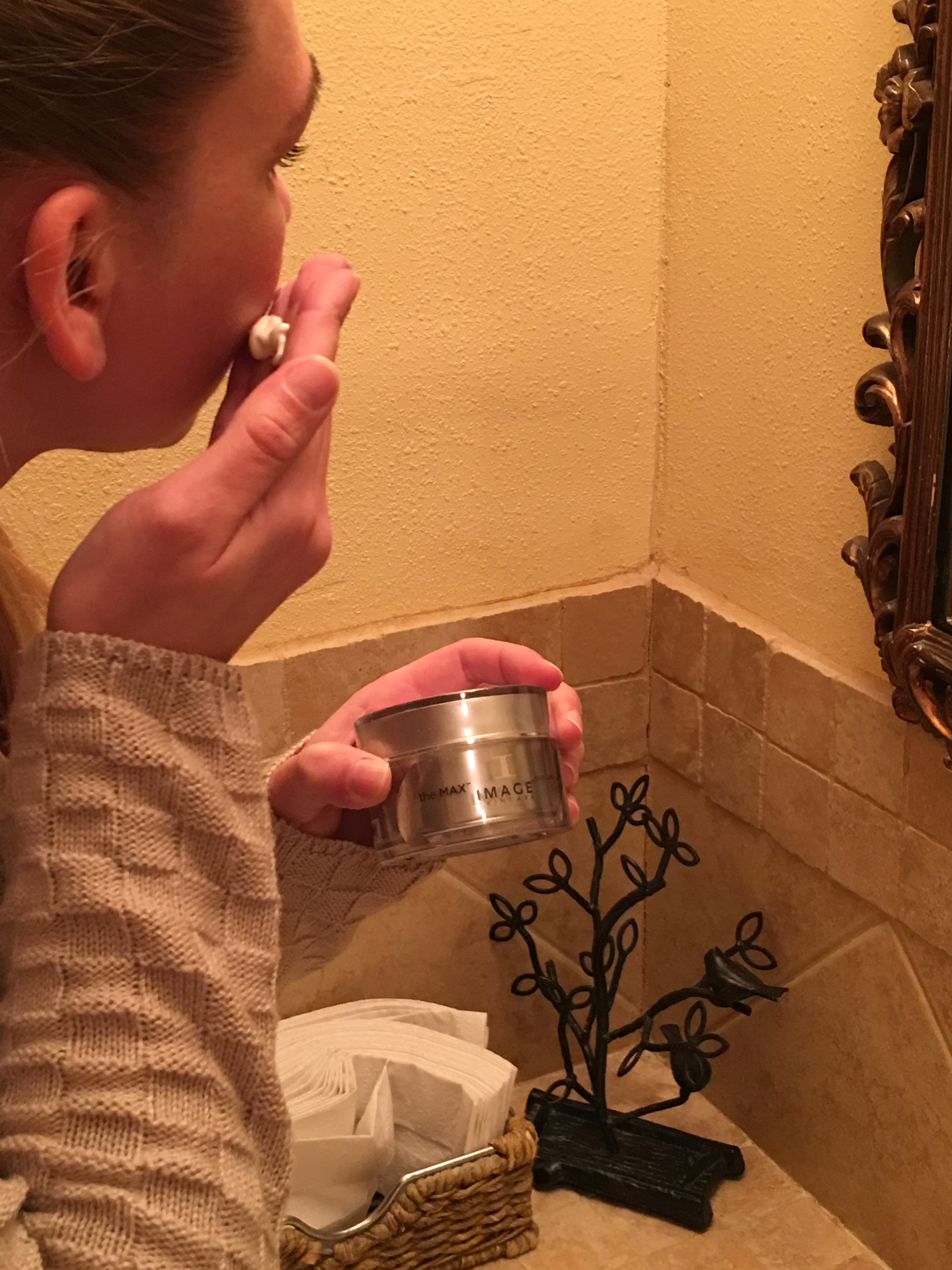 After you wash off the exfoliant, use a hydrating mask to rejuvinate skin. Exfoliating prior to a hydrating mask will help to push the mask deeper into your skin.
  Finally, top off your skin with a hydrating cream to sleep with throughout the night. The Image Max Cream is incredible for promoting cell turn over and overall youthful looking skin.
...
So there you have it! Remember, taking good care of your skin by following a daily regimen is vital to your skin health. Always wear sun protection, and treat your skin to a facial once a month to provide it with area focused care and result driven effects.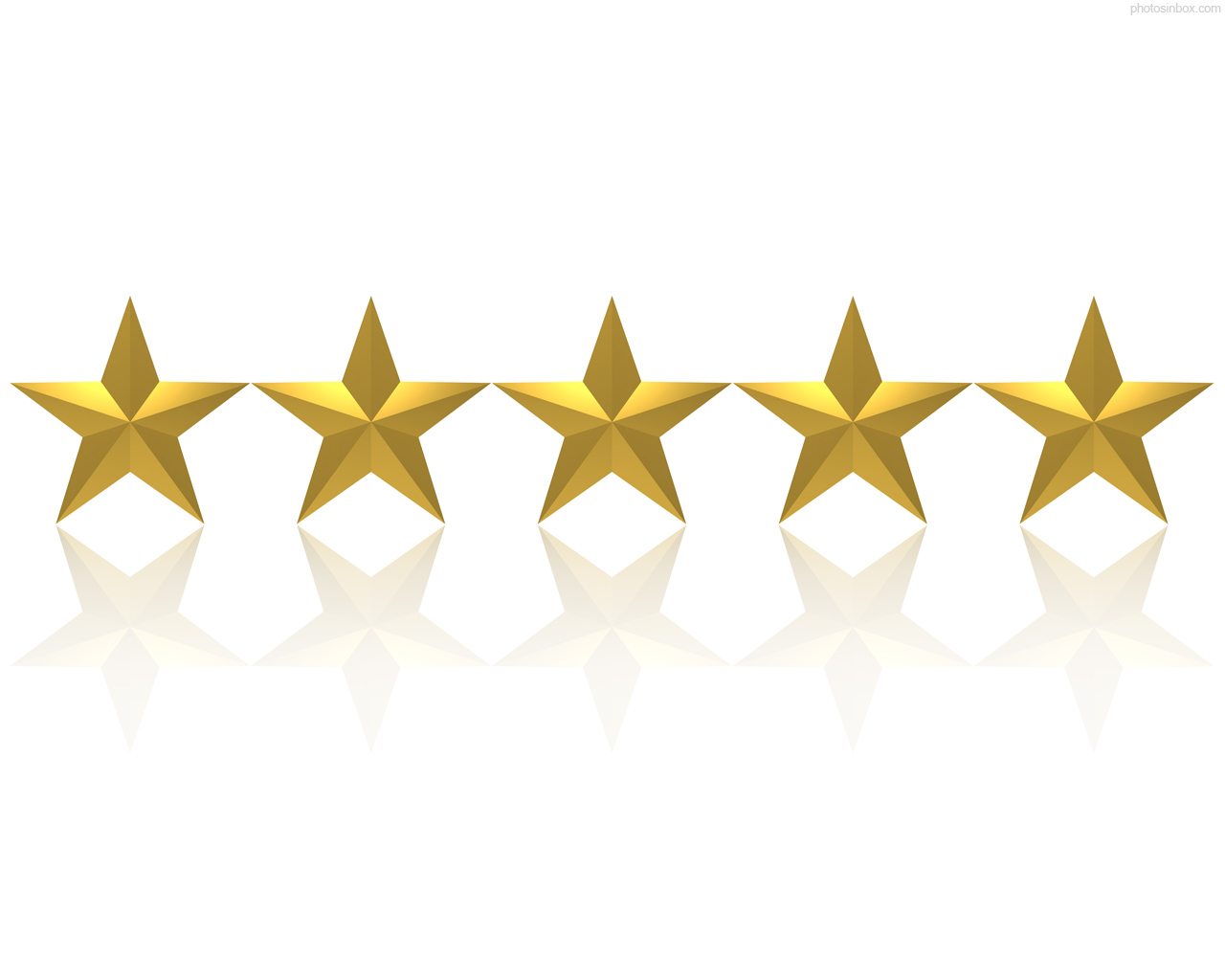 Epicuren NEW Product

Feature
We are excited to share that we are soon stocking our shelves with some brand

spanking new Epicuren products! We LOVE what Epicuren has been working on and one

of our most favorite new products are the elegant and therapeutic Exquisite Body

Oils!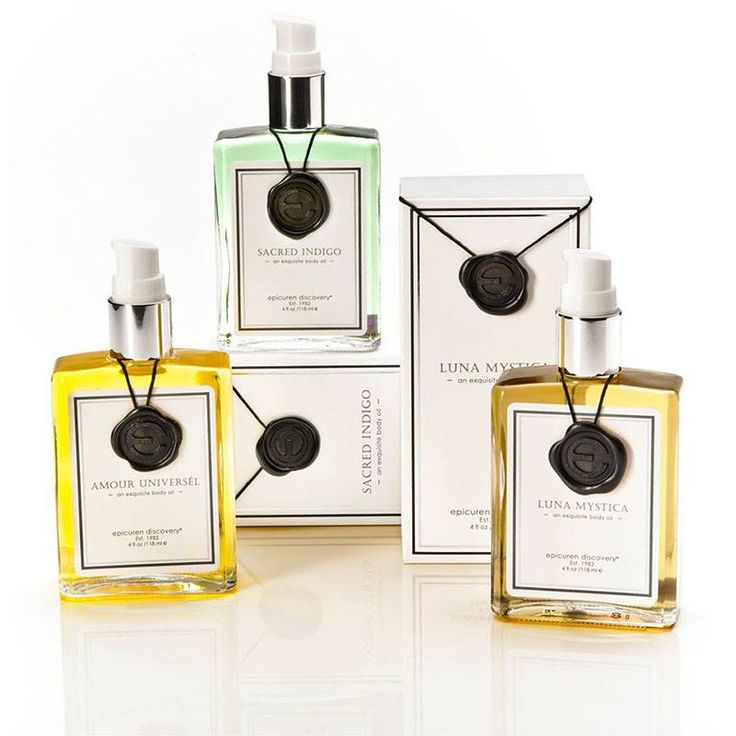 Here is a detailed product description straight from our Epicuren Representative:
Epicuren's Exquisite Body Oils are created with the intention for therapeutic use, with the purest, high grade essential oils on the market. Each three varieties of body oils has a different percentage of essential oils, but they average around 5%-8% of essential oils per 4oz bottle. This is a safe amount that can be utilized on the body and face, and still deliver effective therapeutic benefits of essential oils.
The Exquisite Body Oils has their very own facial called an Exquisite Gemstone

Facial that we will soon offer for a limited amount of time, so stay tuned!
Which Exquisite Body Oil is our favorite?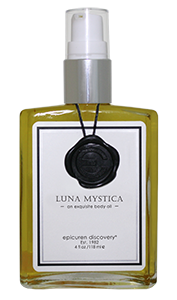 We love the Luna Mystica! Here is a little description:
Rich and supple, yet lightweight, this deeply moisturizing oil resonates inner strength and inspires deep passions and desires while illuminating your true potential. Energetically infused with the powerful vibrations of smoky quartz crystals, the cascading aromas of deep cocoa, sweet grapefruit, and savory sage invite you on a mystical journey to explore desires and awaken your sensuality with passion and awareness. Illuminate your ageless brilliance with this nourishing body fragrance.
Have more questions about Epicuren's Exquisite Body oil's?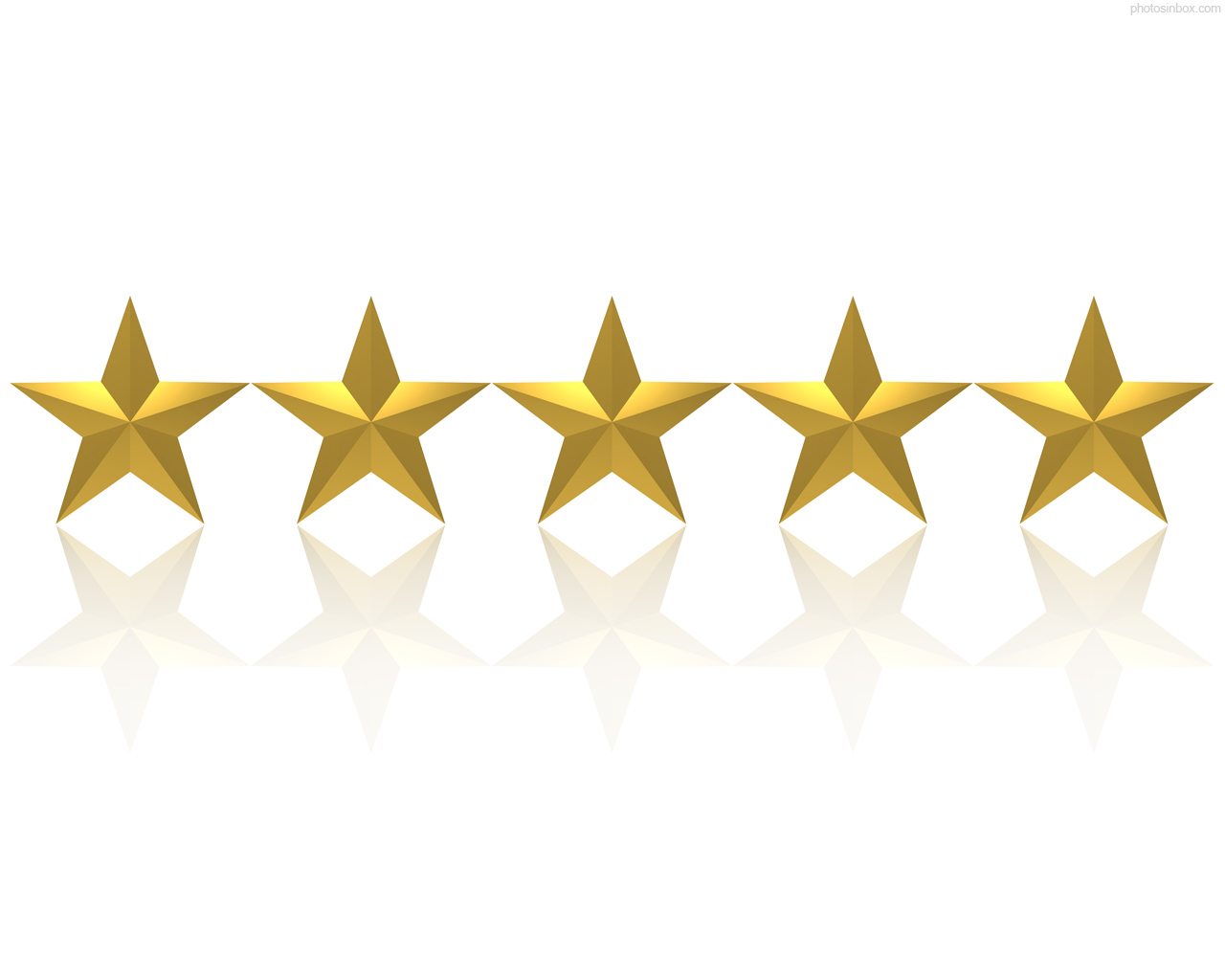 A Fresh Start for Your

Face

Foods You Should be

Eating for Gorgeous

Skin
Cold tempuratures, harsh winds, arid days: Who wants to be out in these

conditions when you can hide indoors all winter just to give your skin a break! 

These healthy and delicious foods will protect you from the inside out, we

promise!
CUCUMBERS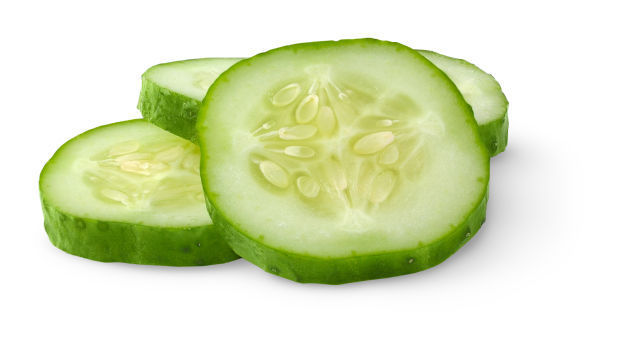 Like a tall drink of water, but with a satisfying crunch. Cucumbers are made up of about 96% water as well as silica, a nutrient that aids your body in producing hyaluronic acid. All that will give your skin the moisture surge it needs.
DRIED APRICOTS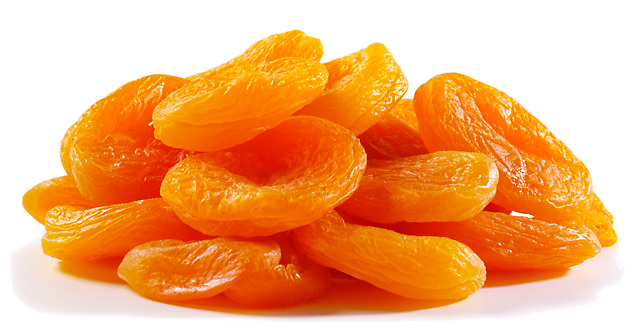 A quarter cup of these sweet and chewy bites will provide you with a healthy dose of vitamin A, which plays an important role in promoting the growth of healthy new skin cells.
WALNUTS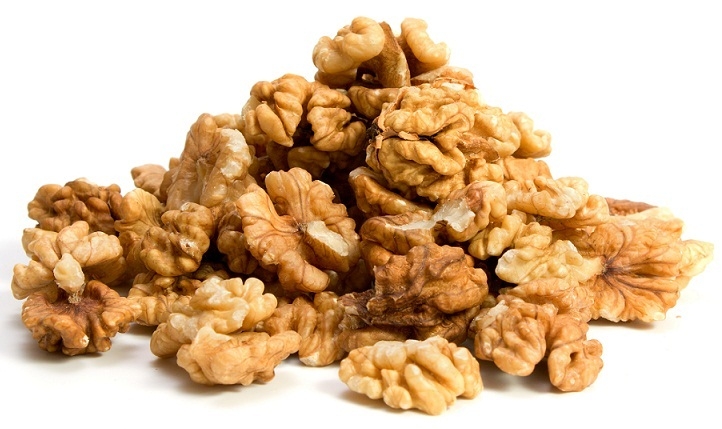 Packed with alpha-linolenic acid, an omega-3 fatty acid that is a must-have for soft, supple skin, walnuts are a delicious and important daily snack.
TURKEY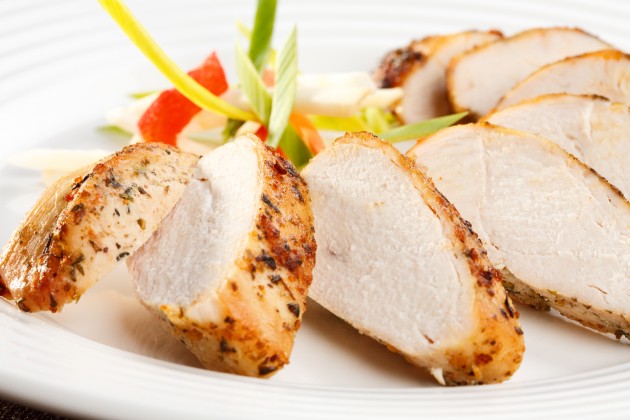 Not just for Thanksgiving, turkey is a hearty and low-fat meat. Just a 3oz serving delivers just over a quarter of your daily zinc, a mineral that helps your body to churn out healthy skin cells, and protects your skin against agers like UV rays and pollution.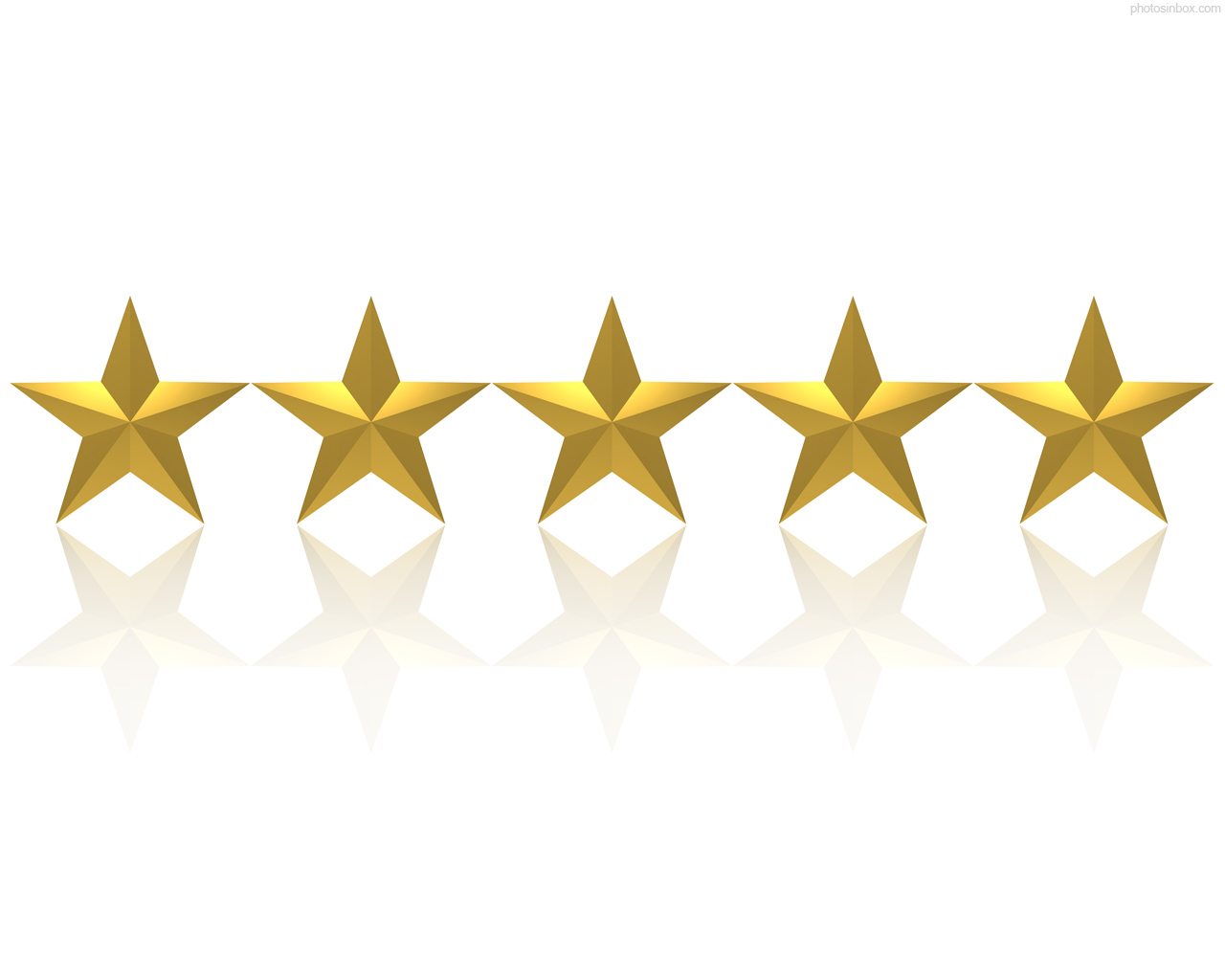 That is all!
XO
Jamie, Callie, Lydia,

Suzie, Naomi and Leslie
...
Have you entered into our HUGE giveaway drawing yet?
For your chance to win over $200 worth of full size top shelf products!
...
FOLLOW US ON INSTAGRAM FOR WEEKLY EXCLUSIVE TIPS AND SKIN FITNESS NEWS!
...