Herbal Steam Benefits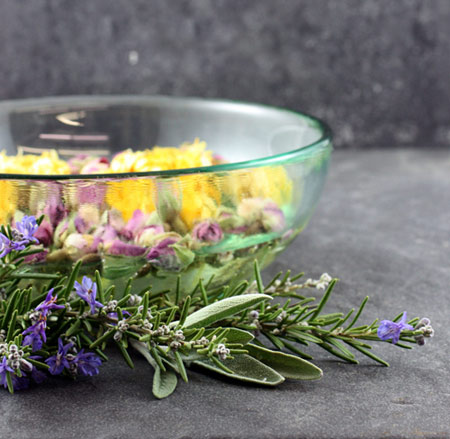 To boost circulation, to hydrate and oxygenate skin, to loosen debris and unclog pores, to promote a healthy
glow, or to calm your nerves; herbal steams are a wonderful way to brighten your complexion this season.
Not only is it super relaxing and soothing, but it is very easy to do by yourself right at home!
Aside from all the benefits listed above, an herbal steam is also wonderful for head colds and congestion
from allergies; perfect for spring!



___________________________________________________



Follow the directions below to DIY an at home herbal steam between monthly facials:
1. Gather your herbs
Depending on your specific needs you can customize the mixture of herbs that you want to use. Listed below
are a few suggestions:

For Irritated Skin
White Willow Bark
Calendula
Peppermint
To Nourish and Sooth
Lavender
Comfrey
Alfalfa
To Hydrate Skin
Chamomile
Rose
Lemon Peel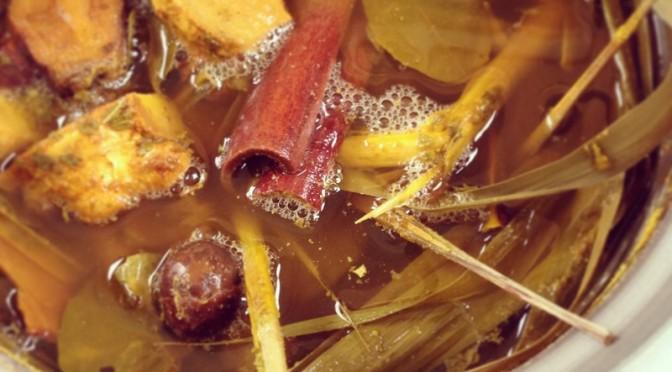 2. Grab a Large Bowl (Glass works very well), and place your herbs in the bowl and mix thoroughly.
3. Boil water in a pot and pour into the bowl over the herbs.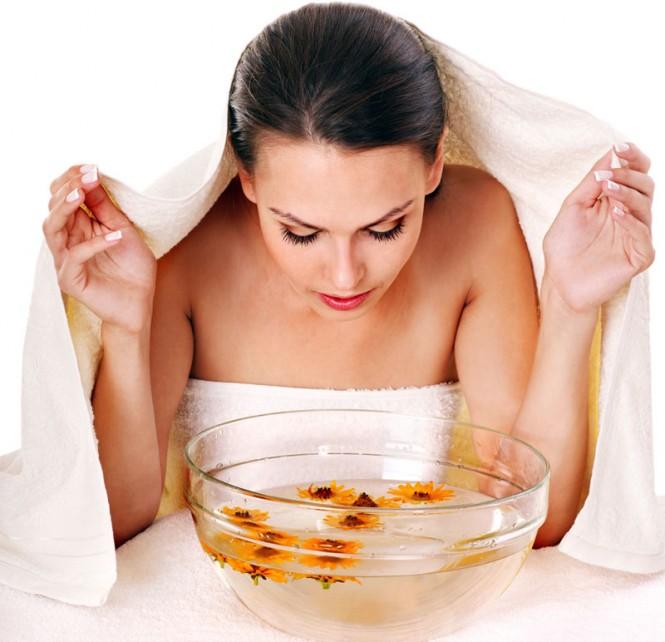 4. At a safe distance 'Tent' your head over the bowl of steamy herbs with a towel for 10-20 minutes to
allow the volatile oils from the herbs and the steam to open your pores and improve your skin.
Finally enjoy the results!