February Featured Treatment


Happy February to you! This month is filled with all kinds of exciting new things here at Skin Fitness. We look forward
to announcing our new giveaway, a new facial that will be on special all month long, new products and loads of fun tips
and tricks coming straight from our wonderful aestheticians!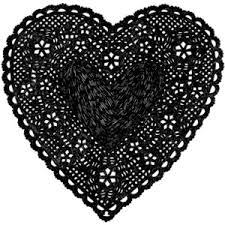 Announcing our January giveaway winner:


CONGRATULATIONS

KATIE PRIETO!


Stop by anytime to receive your gift!




There is still time to cast your nomination for MYVEGAS Magazine's Las Vegas's Top 100 women of the year!


We are so excited to announce our featured treatment of the month!


The Bio-Firming Facial




This brand new facial focuses on renewing skin and the primary function is to firm, restructure, and re-densify the appearance of your skin using undifferentiated stem cell technology.
Epicuren's new product Injecstem Bio-Firming Serum is the highlight of this facial. The serum works by reducing the appearance of deep wrinkles with a high concentration of stem cells coupled with copper amino acids to reactivate the structure of the skin at its deepest level for dramatically firmer looking skin.
This facial does include a peel so there is a 5-7 day recovery period needed. If you are interested in trying out the new Bio-Firming facial call us anytime and we can schedule a consultation for you with one of our aestheticians.

The facial includes the following:
Cleanse
Exfoliation
Extractions
Peel
Masque
Topicals
Call us any time for questions! 702-869-9330











For the month of February we are offering Makeup with Naomi featuring our Jane Iredale makeup line! A beautiful way

to brighten your day or to get dolled up for the Valentine holiday!
Here we have put together a quick video tutorial of Naomi's makeup procedure offered:









Straight from Naomi:


What is so great about Jane Iredale makeup?
With Jane Iredale, while enhancing your natural features, you are also using a product that treats your skin in the
process. Because Jane Iredale makeup is all natural it is non comedogenic, minimal for allergies, and most important
provides sun protection. The range of color choices from foundation to lipstick varieties is amazing! It is very easy to
turn a simple look into a dramatic look.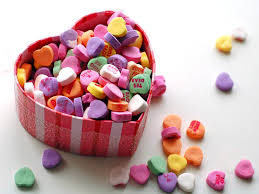 The February Specials are up!



Check them out HERE





The February Giveaway!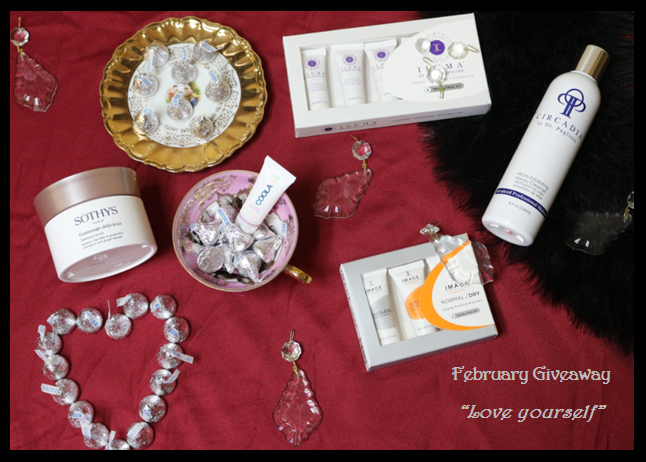 Last month's giveaway was our biggest giveaway ever. This month we are continuing that trend and rewarding our

customers with a giveaway worth over $100!
Here is a quick breakdown of what you will receive if you win this month's giveaway:
Sothys Delicious Scrub: A sensuous body scrub with exotic spices to smooth and soften the skin.
Coola Sunscreen Sample
Image Illuma Travel Kit: Includes the intense lightening cleanser, intense lightening serum, intense brightening creme, intense lightening body lotion, intense lightening hand creme (SPF 15)
Image Vital C Travel Kit: Includes ageless total facial cleanser, Vital C anti-aging serum, prevention+ hydrating SPF 30+
Circadia by Dr. Pugliese: Patented microbeads of natural beeswax gently cleanse and exfoliate while absorbing excess oil. Good for all skin types.
Enter this giveaway by FOLLOWING US ON TWITTER




and simply RE-TWEET OUR LAST POST!






Good Luck!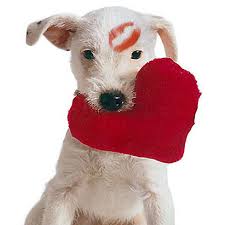 That's All!

We look forward to seeing you soon!

XO

Jamie, Callie, Lydia, Suzie, Naomi and Leslie