February Featured Product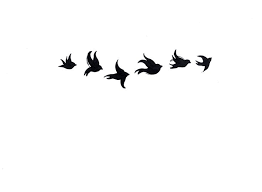 Love being a member at Skin Fitness?
Show your support!
Nominate Jamie Lee Metz for MYVEGAS Top 100 women!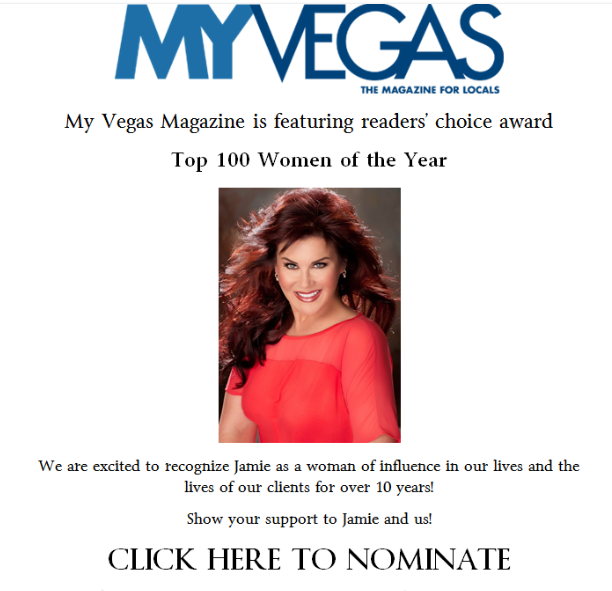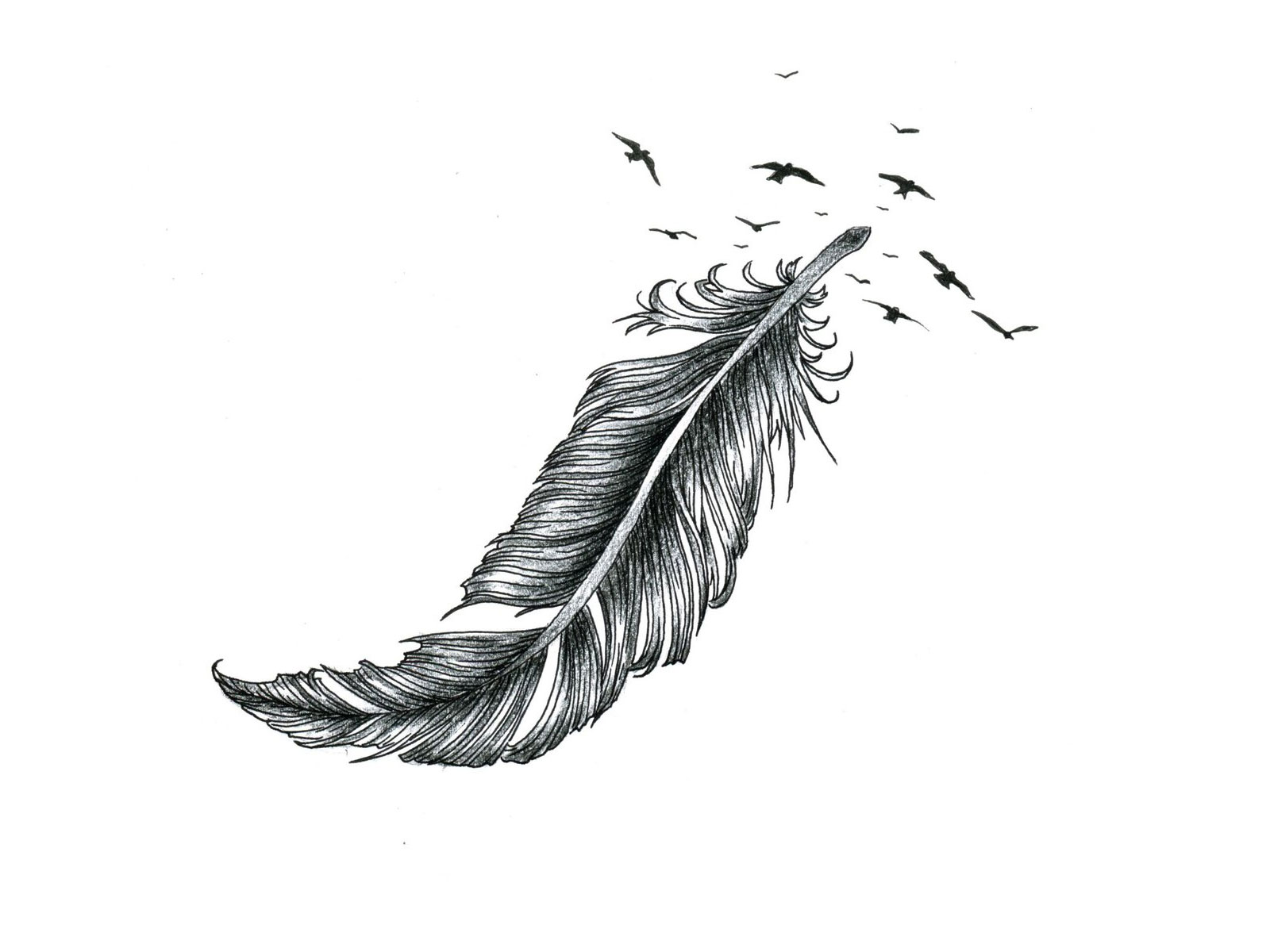 Featuring Jane Iredale Make Up
20% Off all in stock items




Schedule your Makeup Appointment with Naomi today!
702.869.9330

View all of this months Specials HERE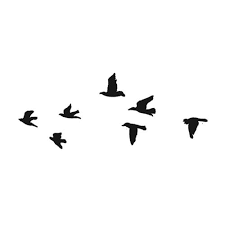 »Client SPOTLIGHT«
Once a month we will feature one of you, our beloved clients, and devote a little space to showcase your profession, company, or organization. If you would like to be featured on our blog simply send us an email with a quick bio!
SPOTLIGHT ME
Terry Buis - Sun Valley Automotive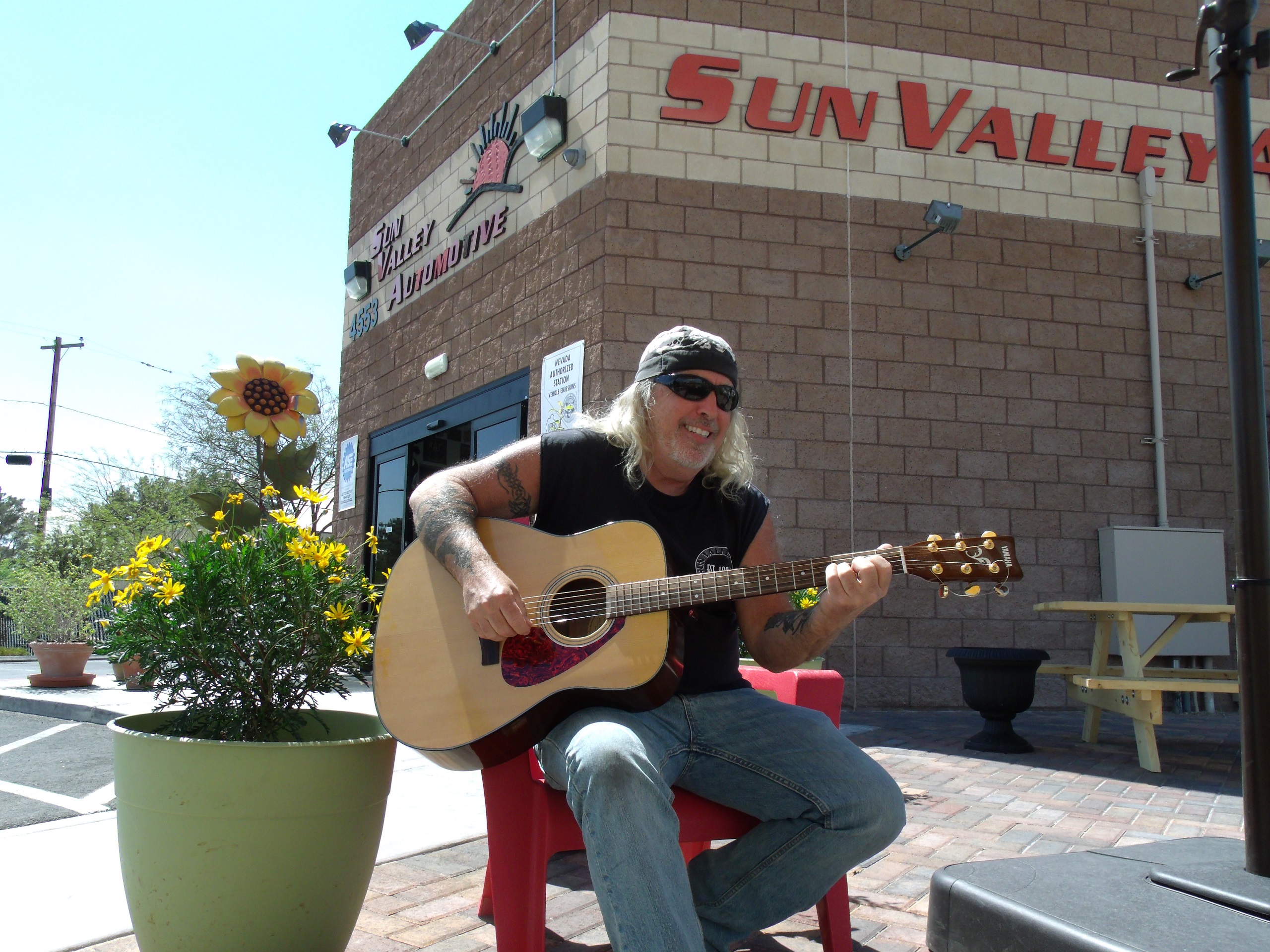 Sun Valley Automotive is locally owned and operated by Terry Buis, and celebrating its 27th year of business. This past year, Sun Valley Automotive started a first of its kind in the Las Vegas Valley area - a Free Women's Car Care Class designed by Terry Buis (and featured on the Valley View Live with Rikki Cheese!).
This class has been created to help women learn more about vehicle anatomy and care, what to do during vehicle emergencies, plus dispels car care myths and answers questions to some of the most common car care questions. Classes are held on Saturdays and start at 9a.m., participates can register for class by calling the shop at 702-658-1919, classes also include a breakfast plus Terry's Goodie Bags which contain useful tools and a shop gift certificate.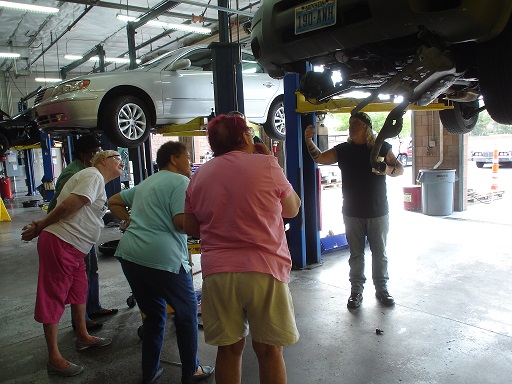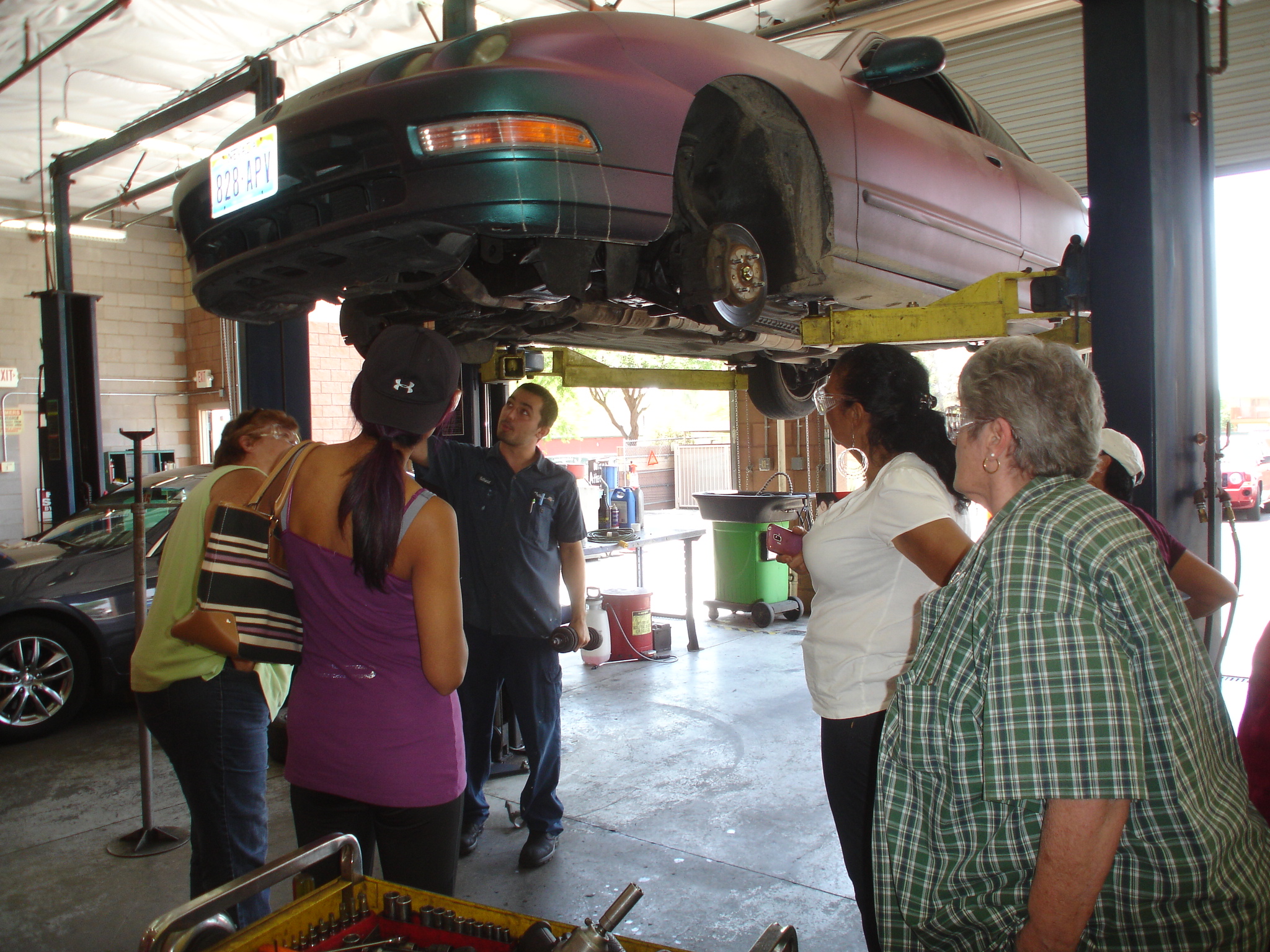 Interested in attending a Class?

Here are the details...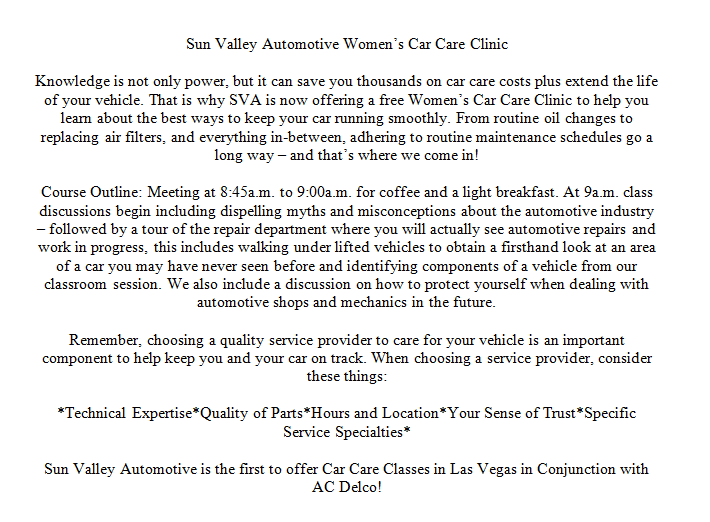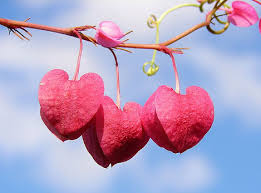 Straight from Lydia...





What are some loving treats you can give to your skin this
Valentine's:

Show your skin some love and GLOW this Valentine's Day by getting in a good resistance training workout! I LOVE fitness not only because it is healthy to stay fit, but because of what it does for your skins youthfulness. Resistance training is when you use your own bodyweight to challenge your muscles. Some examples of these exercises are lunges, planks, and push-ups. As we age our skin naturally loses its plumping, youthful layer of fat, but resistance training helps to build up that lean muscle mass that sits just under the skins surface creating lifted and taught looking skin!

One other treat you can give to your skin this season is a good hydrating serum. Especially with how dry the Las Vegas desert air can be, a simple daily moisturizer sometimes is not enough. I love to use the Image Vital C A.C.E. serum each morning and night underneath my moisturizer to give my skin an extra layer of hydration to keep it glowing and healthy.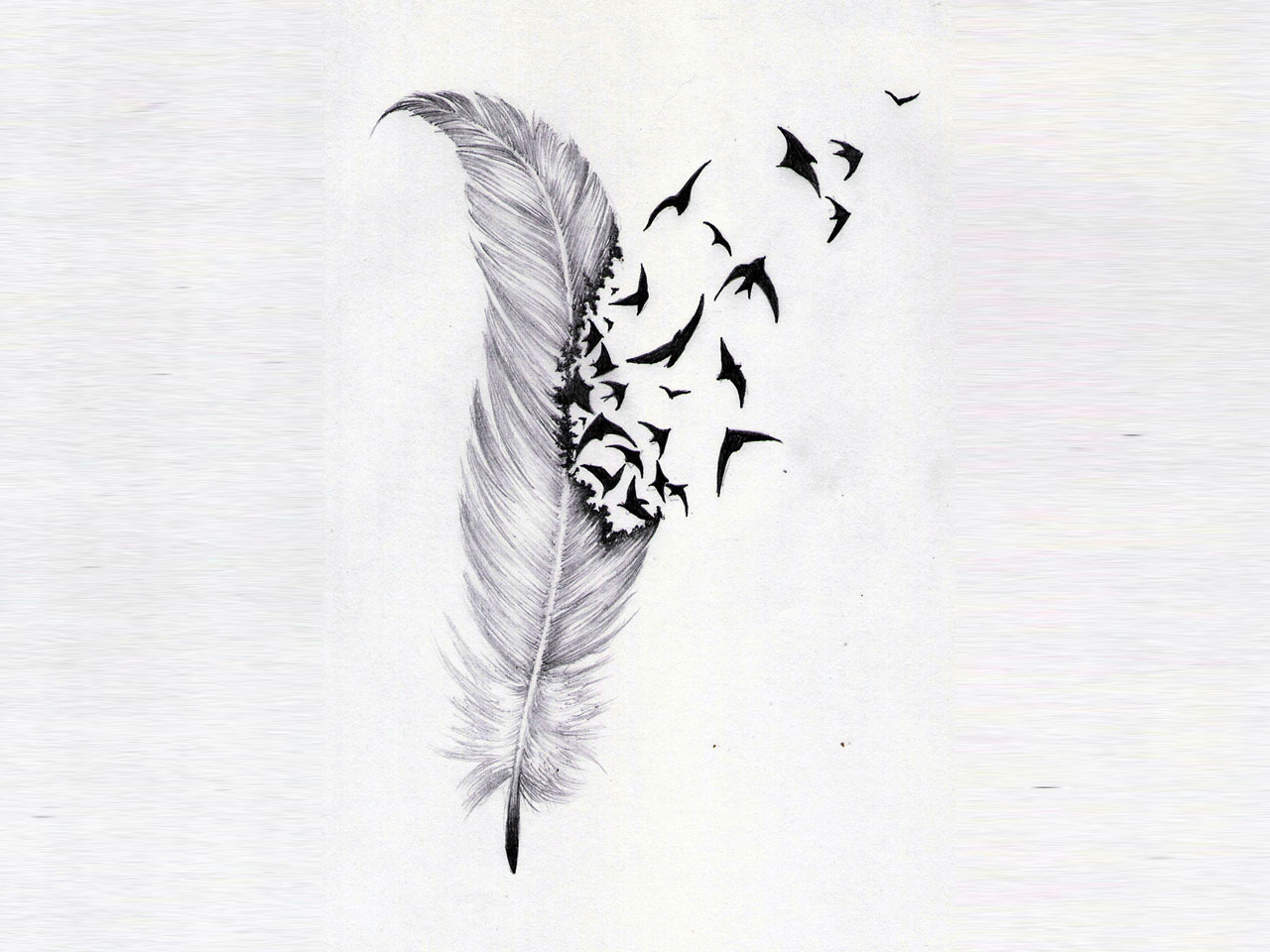 Remember to enter this month's giveaway!!
Simply follow us on Twitter for your chance at over $100 in top shelf
product!
That's All!

XO

Jamie, Callie, Lydia, Suzie, Naomi and Leslie!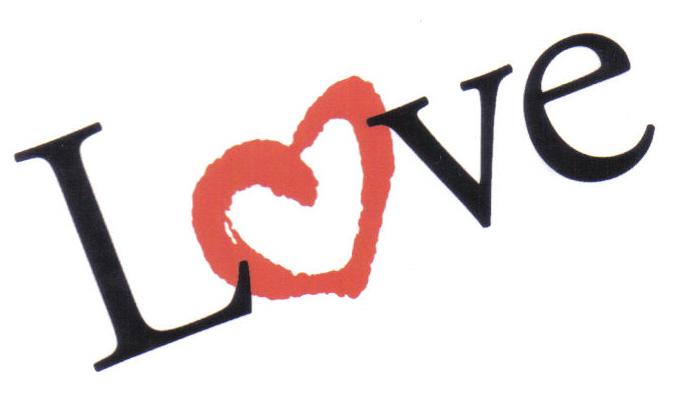 Skin Fitness on Instgram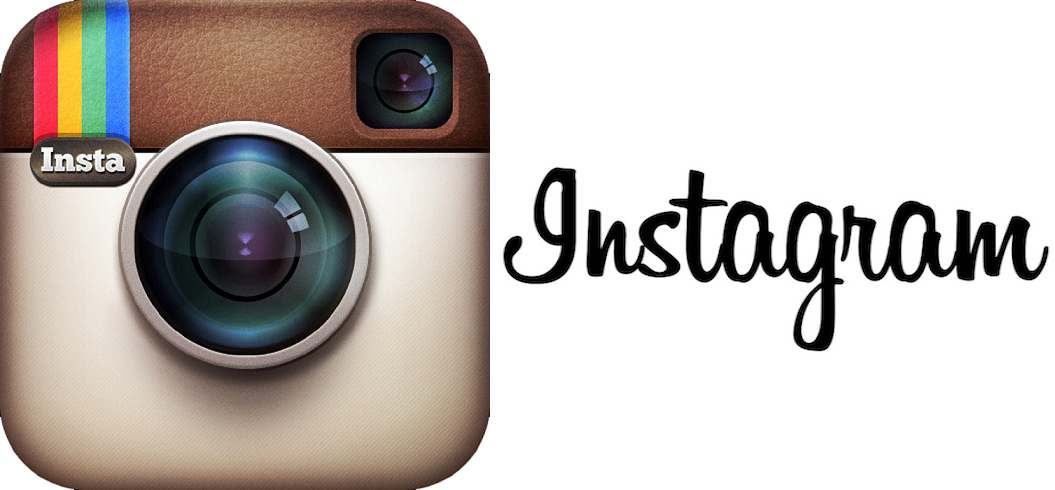 Like Us on Facebook!