Facials for Men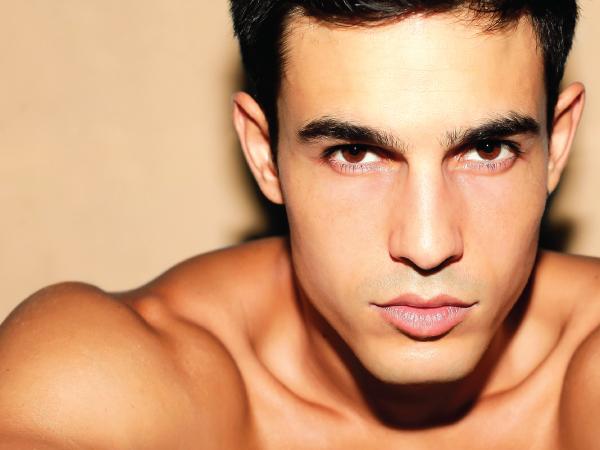 Did you know that men have thicker skin than women do? Due to testosterone, men have more collagen and
elastin in their skin providing better resilience. With facial hair men also receive more structure to their skin
and more oil which leaves skin naturally hydrated. All of this also works to prevent wrinkles and ultimately
age more slowly. Lucky for men, they do not have to worry about the condition of their skin as much as
women do however there are some very important things men do need to do to maintain a healthy
complexion.





Below are the three main things all men
should do regularly to take the best care of
their skin: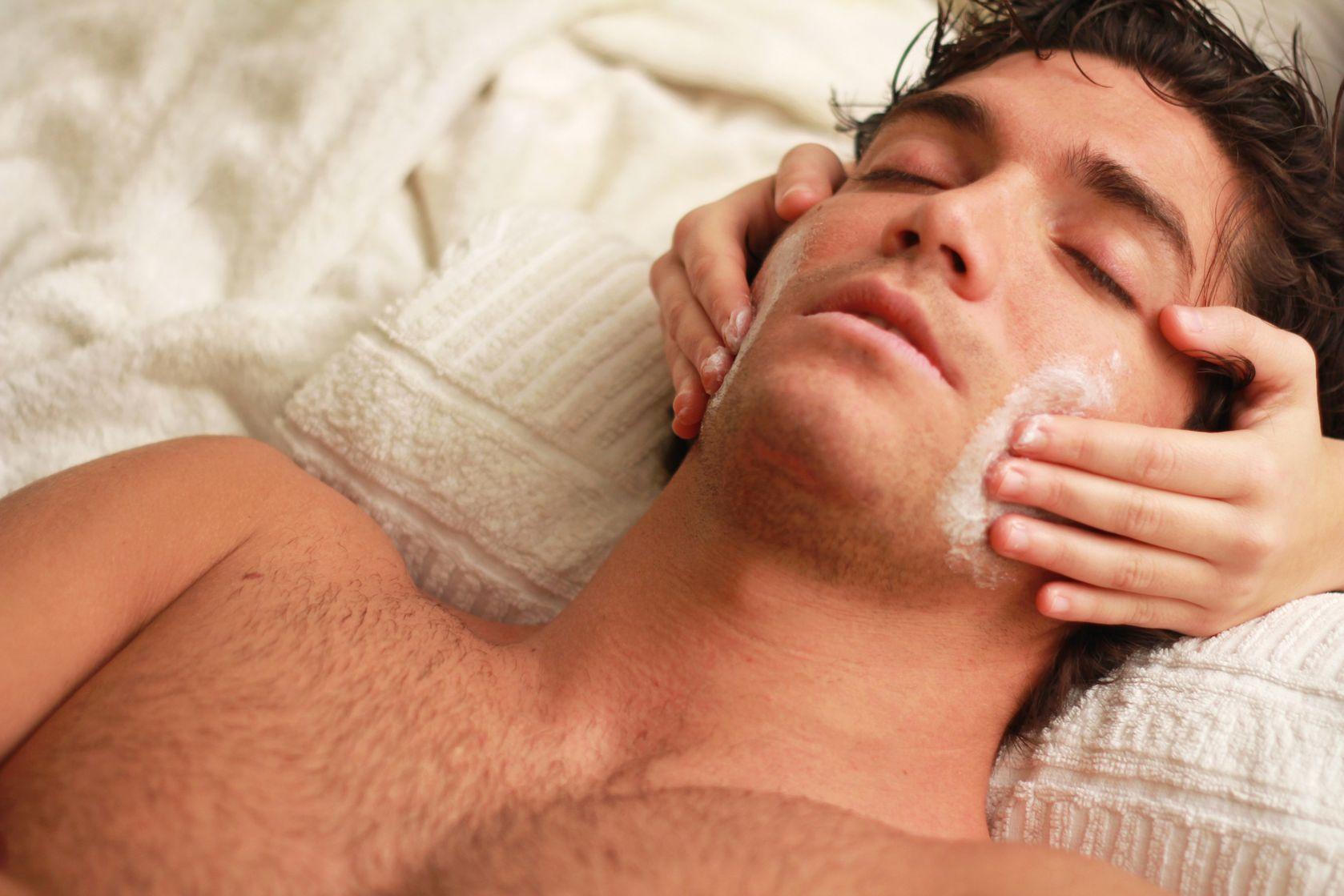 1. Regular Facials


Just like going to the gym and getting a good workout for your body, regular facials are like a workout for
your skin. Once a month it is recommended to treat your skin to a facial to remove dead skin cells, clean out
clogged pores, and restore hydration. Along with that, regular facials also work to increase skins natural
elasticity and boost immunity to prevent damage from free radicals and environmental toxins we are
exposed to daily.


2. At-Home Skin Care Routine


Although men do not have to do as much as women do for their skin on a day-to-day basis, it is still
important to follow a daily skin regimen in between facials to keep your skin healthy and strong. Ask your
aesthetician which products you need in order to take the best care of your skin. Using a heathy daily
cleanser to clean skin in the morning and evening will get rid of any surface toxins and clean out pores. Also
a serum recommended by your aesthetician will help keep skin hydrated and bright.



3. Protection


Finally, protecting your skin is so important especially in the summertime. A good SPF moisturizer is vital
to protecting your skin from harmful UV rays. Another great and easy way to take care of your skin is to
wear a hat and sunglasses when out and about to protect your skin from all environmental toxins in the air
around us.