Brow Power


Stay on trend this spring from your tippy toes all the way to your eyebrows!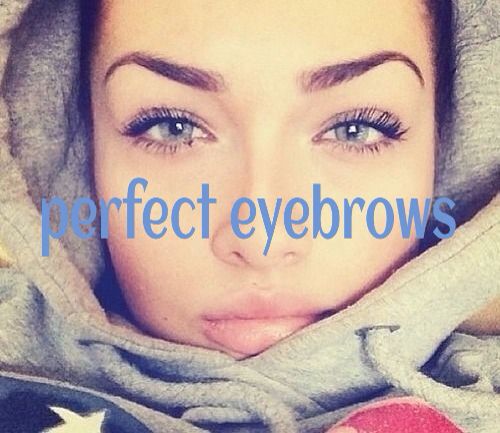 Brow care has become very powerful in the beauty world lately, and with what it does to a look, it makes complete sense! Eyebrows can dramatically amp up anyone's daily look by simply having them shaped and tinted! Whether you are in love with the high arch, and bold darkness that stands out, or a well-groomed natural brow; having your eyebrows tailored will bring your personal style full circle!



There are a few different ways you can make your eyebrows pop, and some do it right at home. Whereas others like to have a professional keep them on point.
At Skin Fitness our aestheticians are professionally experienced to work with you on the shape and style you dream of having, and if you have not tried an eyebrow tint yet you are seriously missing out!
Call 702-869-9330 to schedule your Brow Power appointment today!
How are you staying eyebrow trendy?


XO


Jamie, Callie, Lydia, Suzie, Naomi and Leslie