Beat the Summer Heat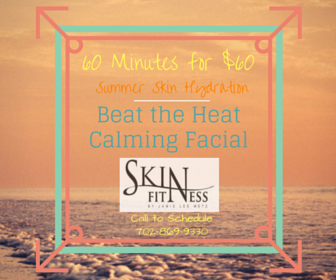 Las Vegas summers are brutal and staying out of the excessive heat can be a difficult feat! Here at Skin Fitness we are putting extra special attention to our skin and the skin of our clients by offering a calming facial made exclusively for these high summer temperatures. Keep your skin hydrated by taking advantage of this cooling and soothing facial all summer long!
What are 5 damaging effects of high summer temperatures and our skin?: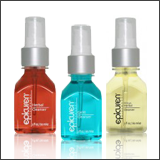 1. When washing your face, first rinse with cool water. Then use a good foaming cleanser like any of the Epicuren cleansers we carry at Skin Fitness.
2. Exfoliate at least 2 times a week during the summer. Dry skin is one of the most common reactions in Nevada's dessert heat. Making sure to exfoliate will eliminate the buildup of dead skin cells and leave your skin healthy and clear of breakouts.
3. Get a cooling and hydrating skin care treatment. Our Beat the Heat facial that we are featuring all summer long is the perfect treatment to give your skin that hydration boost it will need this summer. Staying hydrated will prevent damage to your skin and protect it from the harmful UV rays that are beating down on us constantly.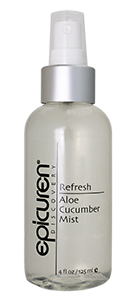 4. Mist your skin! Life is busy and many of us these days are constantly on the go. Throw a hydrating mist spray into your handbag or car and give your skin a spritz throughout the day. This will keep your skin hydrated and quenched all day long giving you a dewy glow! We recently got stocked up with Epicuren's Aloe Cucumber Mist that not only smells amazing but with the aloe it contains, it also offers a great way to sooth sun burnt skin.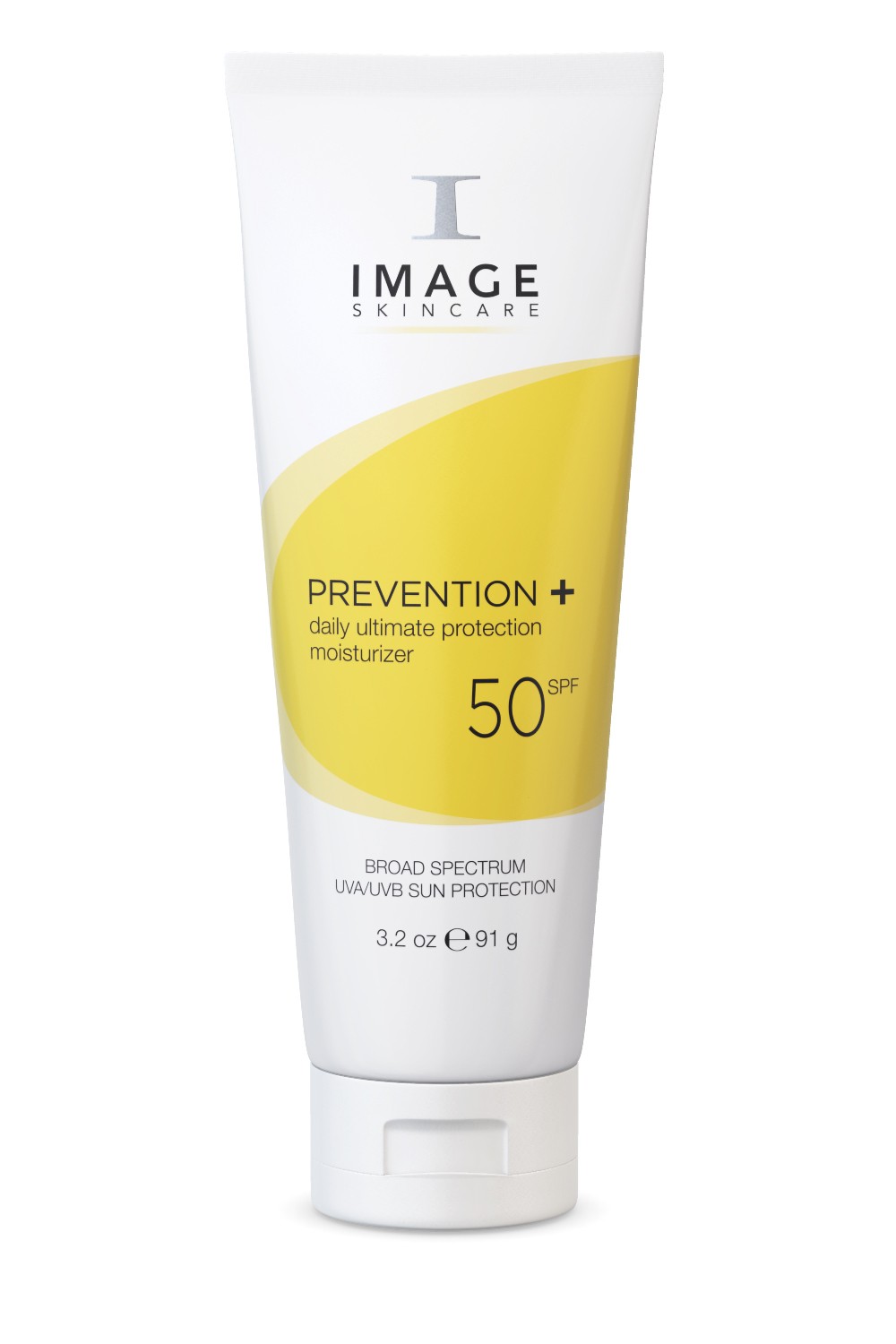 5. Always wear sun protection!! This is something that can never ever be expressed enough. It is the most important skin care tip to follow this summer! Wear a good SPF every single day to protect your skin. We love the Image Prevention+ SPF 50!